Hello and Welcome to Miami!
I have designed this website with you in mind, filling it with helpful information. Visit often to search for properties with my user-friendly real estate search solution, get details on schools all over Dade County, spend time reading my blog, or explore to find so much more!
550 South Dixie Highway
Coral Gables, FL 33146
Cell: 305-798-8685
Office: 305-960-5330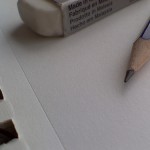 Back in February, we sent comparables to our sellers to make sure that we were still on target with all of our prices, because as we know, price is the name of the game in this market. Since then, we put one of our listings under contract. The contract price fell between our high price per square… Read More »
---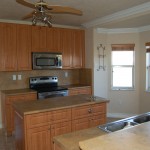 We just got a great new listing in Pelican Bay, which is down in South Dade. The home is a foreclosure and was built in 2005. It has 5 bedrooms, 3 baths and is in really great condition. This house is definitely not what comes to mind when you hear the word foreclosure! The two story house… Read More »
---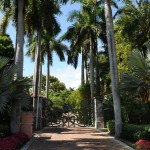 We hosted a Broker's Open House at my new listing yesterday – 2495 S. Bayshore Drive in Coconut Grove – and what a turnout we had! We served a delicious lunch and were thrilled with the incredible turnout. We had about 50 agents through the house to see this remarkable new home. Thank you!
---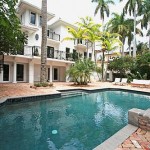 Graceful. Romantic. Clean & Crisp. Elegant. These are the words that come to mind when I think about the home I just listed with Karen McCammon in Coconut Grove. Located within the gated community of Treasure Trove, it is the only listing available in this wonderful and small enclave of homes. The 3-story villa-style home features a… Read More »
---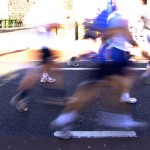 I have had a SERIOUSLY busy week. I think this just goes to show that this market is starting to turn around! This week alone, three of my listings have gone under contract. We're working several contracts on four additional listings (two with multiple offers) and have a buyer making an offer on another listing.  Obviously my job… Read More »
---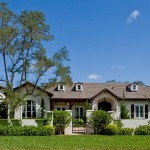 In the spirit of my most recent post, I've had some incredible price reductions lately on my listings! 4711 University $3,395,000 from $3,750,000 – Incredibly beautiful house on the Gables Waterway. – Completely rebuilt with incredible finishes – 6 bedrooms/5.5 baths/2 car-garage/pool/boathouse 1300 Campamento Avenue $2,795,000 from $2,995,000 – Waterfront home in Gables by the Sea – Built… Read More »
---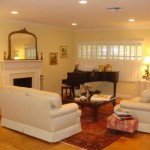 Now more than ever in real estate, price is the name of the game. Friends of mine recently listed their house in Coral Gables with Elena Kemper and Libby Klein of EWM. The house has 4,000 square feet and sits on a 15,000 square foot lot. It's been completely updated and is absolutely gorgeous. They priced it… Read More »
---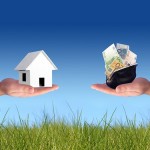 There is no denying – I am a realist. I'll be the first to admit that we are in a terrible market right now. It's likely that prices will continue to decline throughout this year. But here is the reality. We won't know when the bottom has hit until we've already started to come out of it.… Read More »
---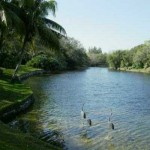 I just listed this GORGEOUS piece of land in Snapper Creek Lakes with Karen McCammon (10250/10300 Lakeside Drive). Snapper Creek is one of the most beautiful communities in Coral Gables. It has a 24-hour guard gate and security patrol, a marina for homeowners, and is one of the only places in Miami that you see children playing… Read More »
---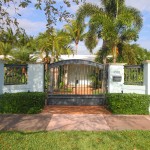 ---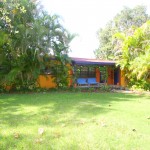 ---
View previous blog posts:
« Previous
1
…
47
48
49