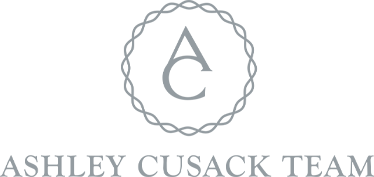 Ashley Cusack is a top-producing broker whose expertise of the Miami luxury real estate market and committment to her clients has consistently placed her in the highest tier of realtors, earning her recognition as one of Miami's leading agents and ranked in the top 1% nationwide. Selling near $1.3 billion over her 30-year career, Ashley and her team are the experts you need when navigating the Miami luxury real estate market.
Ashley and BHHS EWM Realty are currently the exclusive listing agents for the Arsht Estate. Listed at $150,000,000, it is among the highest-priced properties in Florida, and one of the highest world-wide.
Learn More About Ashley
Schedule An Appointment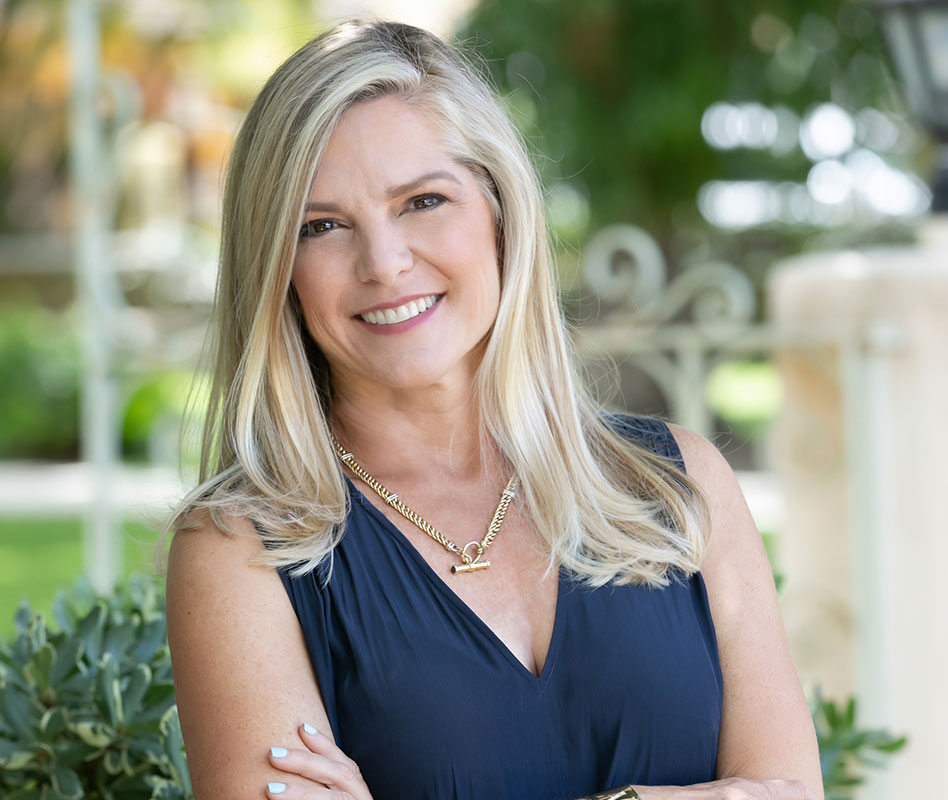 Recent Testimonials
Read the kind words and reviews of
Ashley Cusack's recent clients:
"Ashley and her team could not have done a better job of selling my property. I trusted her at every junction. Her communication was thorough and work ethic top notch. It was a difficult property and their diligence made the sale happen."

"Ashley and her team are the consummate professionals. I have worked with Ashley both on the buy side and on the sell side. The entire team is knowledgeable, helpful and very responsive. I would highly recommend Ashley for anyone seriously interested in the Miami market."

"Ashley's unparalleled knowledge of the market, coupled with Lynley and Ginger's hardwork and diligence in the back office, make this the best real estate team in Miami. I have bought two houses through them and would never use anyone else."

"Ashley and her team make understanding their clients, buyer or seller, their top priority. Once she understands what her client wants to achieve, Ashley makes it her goal to accomplish her client's objectives. She delivers."

Ashley and her team are very professional, reliable, and dedicated to their clients. They were always punctual as well as very efficient. We always felt very supported by Ashley and her team due to their constant communication with us about any updates throughout our process. Ashley and her team are extremely organized, structured, patient, and cordial, always prioritizing the satisfaction of their clients. I would highly recommend Ashley and her team!!!
Are You Buying?
We have helped hundreds of Miami area home buyers find their perfect home. Let us help you find yours.
Are You Selling?
Let us remove the stress of selling your home. Our track
record is that we'll sell it faster, and for more.
Follow us on Instagram