Hello and Welcome to Miami!
I have designed this website with you in mind, filling it with helpful information. Visit often to search for properties with my user-friendly real estate search solution, get details on schools all over Dade County, spend time reading my blog, or explore to find so much more!
550 South Dixie Highway
Coral Gables, FL 33146
Cell: 305-798-8685
Office: 305-960-5330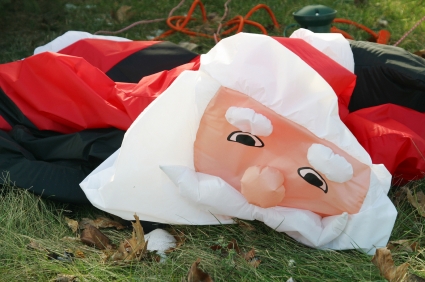 Despite being the week between Christmas and New Years, it's been a busy week in our office! We had two closing scheduled for this week, and it's always tricky when closings take place during the holidays. People aren't working, offices are short staffed, and everyone wants to close before the end of the year so banks are usually swamped with files and behind on everything! Sure enough, both of our closings have been delayed because of the buyer's bank (which happens to be the same bank in these two cases), and we have unhappy buyers and sellers.
In the future, if you are buying a house and in negotiations, your "perfect closing date" happens to fall during a holiday week/weekend, think twice about choosing that date. Inevitably things will happen and it can be very  tricky to pull off a closing around a holiday. It's very hard to make sure everyone is doing what they are supposed to, and I always recommend trying to close during a normal week.
If you are buying, feel free to call me as I am happy to share recommendations of banks we work with that are more reliable than others!
This entry was posted on Friday, December 28th, 2012 at 4:26 pm and is filed under Coconut Grove Real Estate, Coral Gables Real Estate, Miami Real Estate News, Palmetto Bay Real Estate, Pinecrest real estate, Ponce Davis Real Estate, Schenley Park real estate, South Miami Real Estate, Tips for Buyers. You can follow any responses to this entry through the RSS 2.0 feed. You can leave a response, or trackback from your own site.
Leave a Reply

Latest Real Estate Listings in Coral Gables
Latest Real Estate Listings in Coconut Grove
Latest Real Estate Listings in Pinecrest