Hello and Welcome to Miami!
I have designed this website with you in mind, filling it with helpful information. Visit often to search for properties with my user-friendly real estate search solution, get details on schools all over Dade County, spend time reading my blog, or explore to find so much more!
550 South Dixie Highway
Coral Gables, FL 33146
Cell: 305-798-8685
Office: 305-960-5330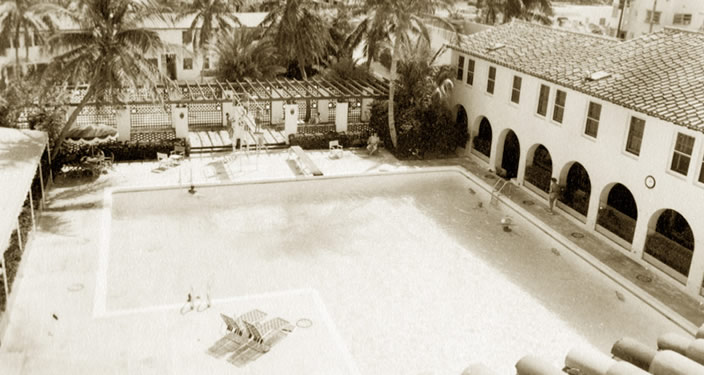 The Surf Club on Miami Beach is a renowned Old Miami club with a rich history. Built in the 1930s, it spans nearly 9 acres and includes more than 800 feet of oceanfront. The Surf Club has touched the lives of so many of my dear friends in Miami, and I particularly have a special place for it in my heart! I attended many debutant parties there, my own deb party was held there as well, my husband proposed to me there, and I've enjoyed a few fond memories at the piano bar. The renowned club sold last Friday to a developer for $116 million, with plans to create condos, a 5-star hotel and a spa. As I understand, they are going to try to preserve some of the historic elements of the property. It will be interesting to see how this new chapter plays out!
nicole said at October 3rd, 2013 at 5:02 pm

I saw the design plans. They retain none of the charm of the old Surf Club, its another cookie cutter modern condo building. Sad, my grandparents and parents were fixtures there.

ashleycusack said at November 15th, 2013 at 9:33 am

Nicole, it makes me sad too! I had my debutante party there and got engaged there. The Surf Club was one of my favorite places!
Leave a Reply