The Ashley Cusack Team is dedicated to providing conceirge-level real estate services. Let us do all the work!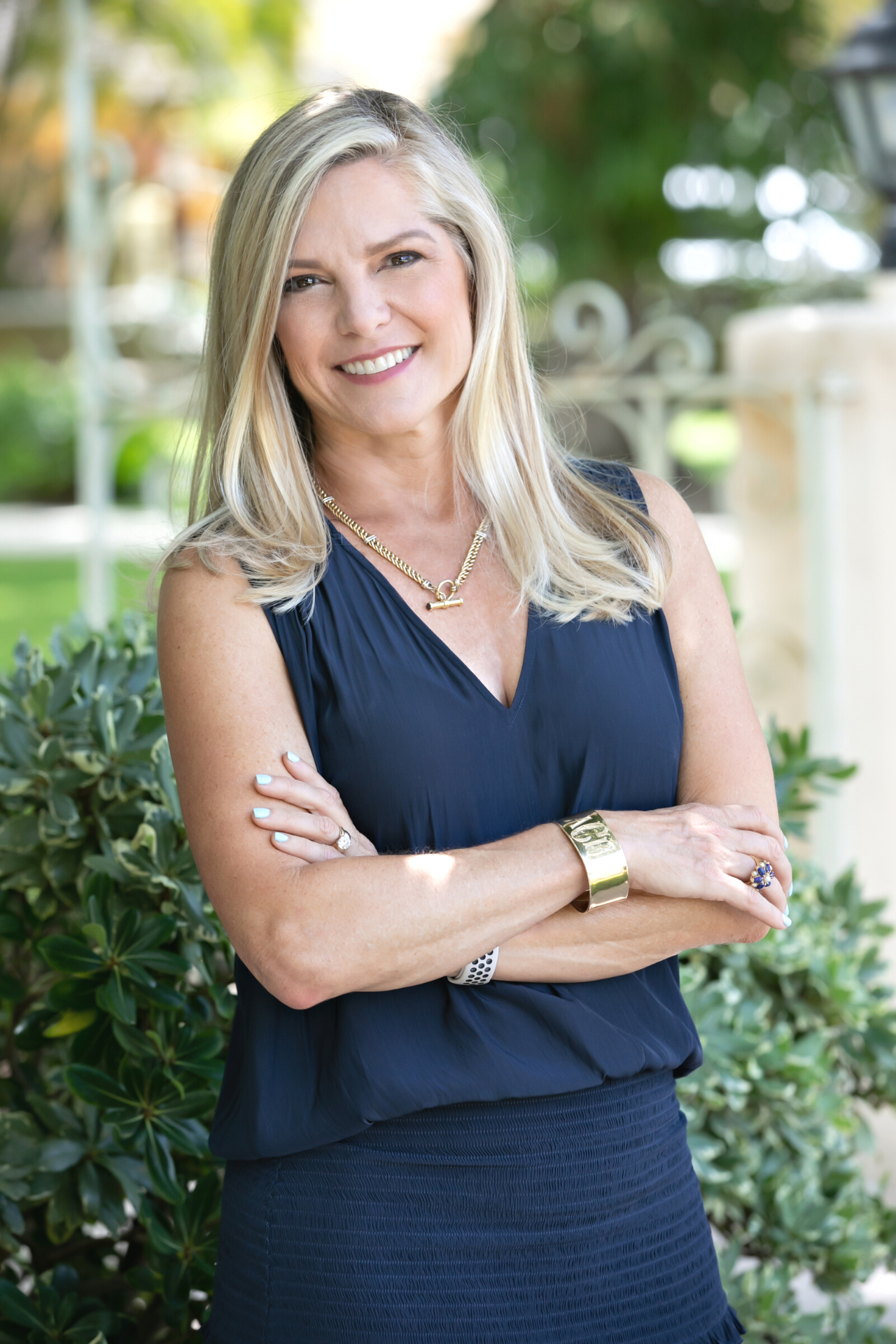 Ashley Cusack
Broker | Senior Vice President
ashley@ashleycusack.com
305-798-8685
"Let me do all the work." Ashley has lived by this motto throughout her almost 30-year career, which started as an assistant for a top producing Miami broker. While learning the business from the ground up, she's never lost sight of how significant and stressful real estate transactions can be. That is why her philosophy is to ensure that she and her team of experts are the ones to take care of the complicated and unanticipated details when buying or selling a home.
A testament to her success is the number of referrals she receives from others within the industry. She says, "I am especially proud of the referrals I get from other Realtors. It is a great honor that my colleagues feel that I am doing a great job and refer me when they cannot help someone. It is critical to maintain strong relationships in this industry to ensure you are given the benefit when negotiating against others. If people in my business think I am doing it right, I must be."
As a Miami native, Ashley exercises hometown pride through service at Ransom Everglades School and St. Thomas Episcopal Church and School; the Junior League of Miami Foundation Board; Beaux Arts; Sewanee The University of the South Parent Council; and volunteer coaching girls' lacrosse to help grow the sport in South Florida.
Contact Ashley directly:
ashley@ashleycusack.com
| 305-798-8685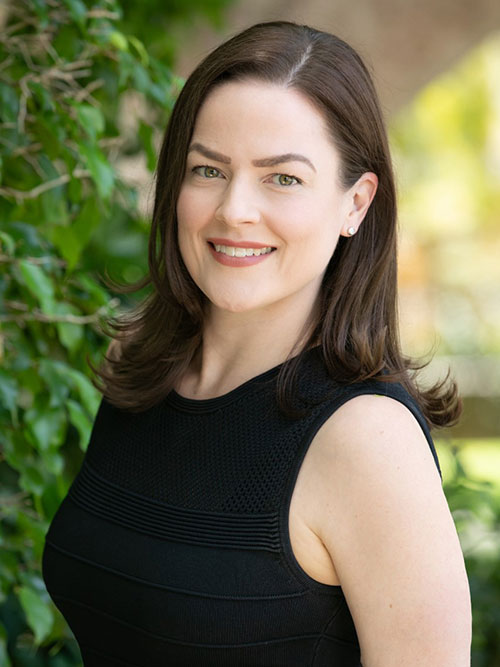 Lillian Osborn
Office Manager | Realtor
lillian@ashleycusack.com
305-742-7173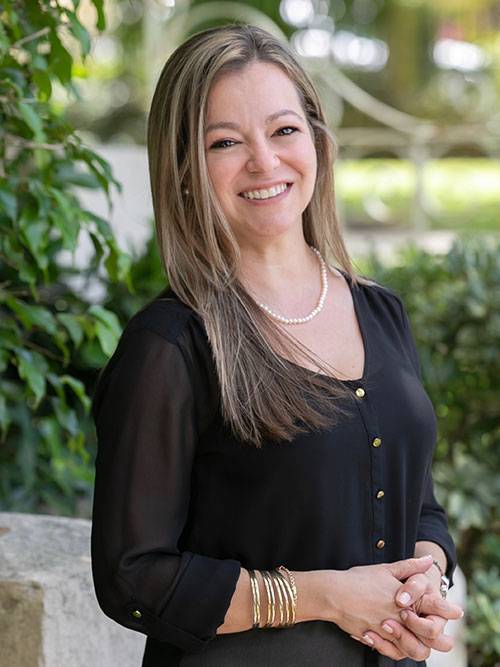 Cristina Diez-Arguelles
Realtor | Associate
cristina@ashleycusack.com
305-219-3099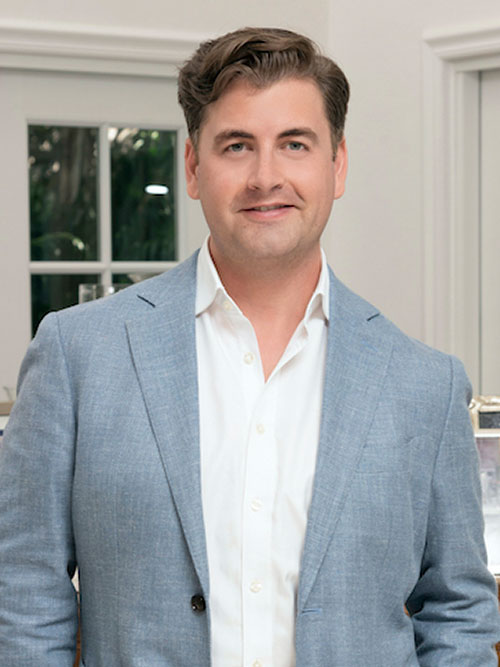 Samuel Eady
Realtor | Associate
sam@ashleycusack.com
305-960-5331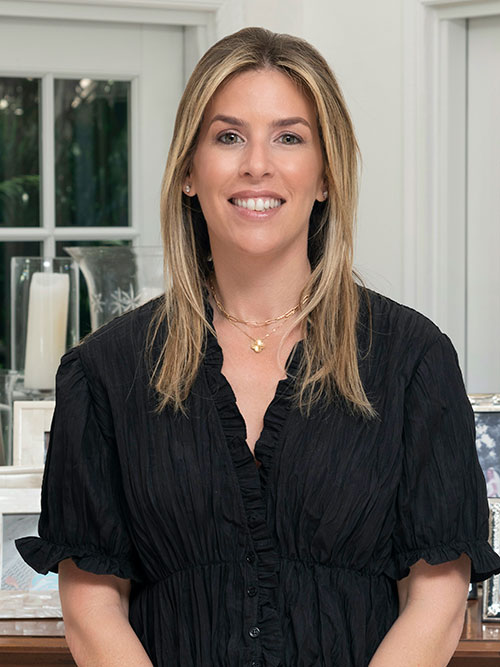 Annette Antorcha
Realtor | Associate
annette@ashleycusack.com
305-498-8044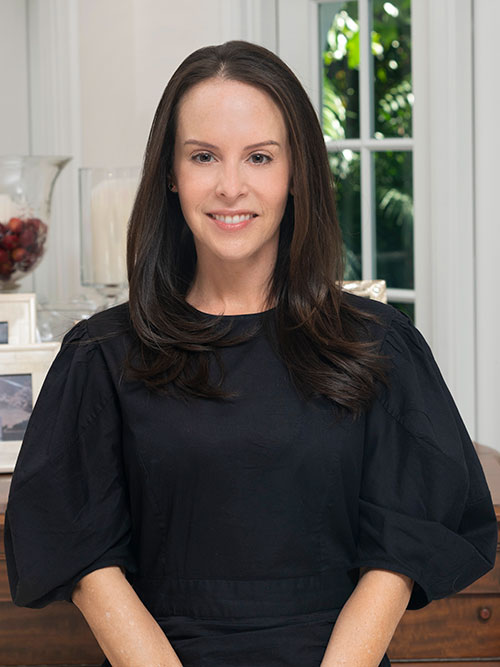 Peggy Arrieta
Realtor | Associate
peggy@ashleycusack.com
305-338-8762