Hello and Welcome to Miami!
I have designed this website with you in mind, filling it with helpful information. Visit often to search for properties with my user-friendly real estate search solution, get details on schools all over Dade County, spend time reading my blog, or explore to find so much more!
550 South Dixie Highway
Coral Gables, FL 33146
Cell: 305-798-8685
Office: 305-960-5330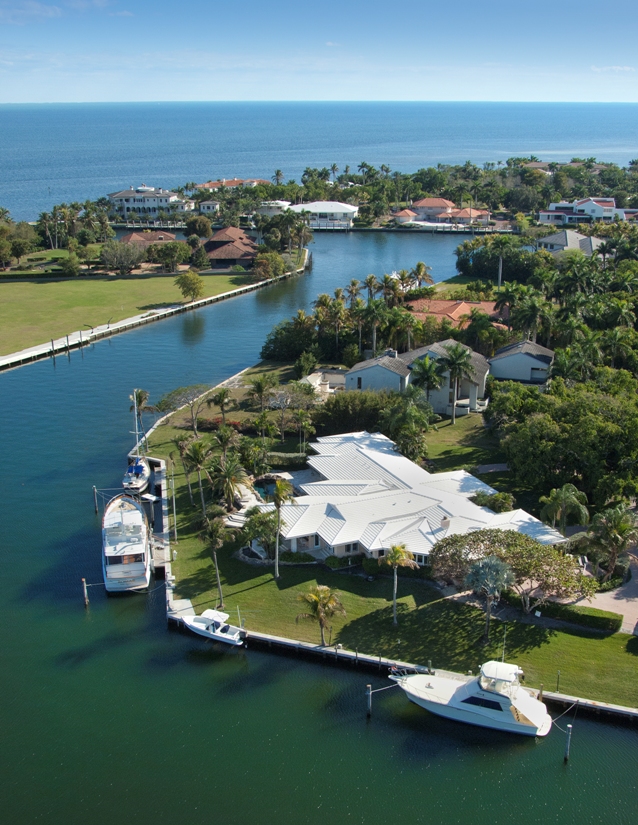 Coral Gables is home to some of the most incredible waterfront, gated communities in all of South Florida. Exquisite homes, expansive views, spectacular yachts – it can all be found in Coral Gables! The crème de la crème of all the communities down here though is Gables Estates. Known for its expansive acre-sized lots, regal estates and incredible water-frontage, this is luxury Miami living at its finest. Residents in Gables Estates must be members of the Gables Estates association, which involves an approval process and entry fee saved for only a select few. Home sales in this luxurious community have been on the rise – there have been 10 sales in the past 12 months compared to 9 the year prior and only 4 the year before that. We are definitely feeling the high-end market come back and certainly relying on these increasing sales in Gables Estates as support!
My focused dedication as a realtor in my home town of Miami for over 20 years, consistently puts me at the top of my field. Whether you're looking to buy or sell your home, let me help you from start to finish with my results-proven: professional marketing, excellent property exposure and comprehensive experience.
As the #3 Realtor company-wide at EWM in 2012 with over $55 Million in sales, my focus is on Coral Gables, Coconut Grove, Pinecrest and South Miami — specializing in luxury real estate and waterfront properties. Call me today and let's get started!
305.798.8685 | ashley@ashleycusack.com | Facebook | YouTube
Leave a Reply