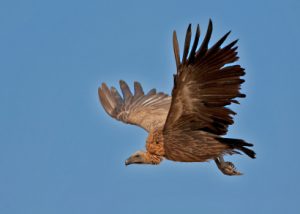 We have a client that was interested in seeing a short sale that just came on the market in a prime location of the Golden Triangle. We called the realtor about it immediately to get him in, but the realtor said they couldn't get in to show the house for 4 days and to call him back then. Of course we told our client, he drove by the house a few times, and 4 short days later, we called the realtor back.
By the time I got ahold of the realtor that day that he finally had a key to let us in, he already had 4 OFFERS from different buyers, most of which were all cash! Of course I was aghast and asked him how they were able to get in to see the house before we were if he didn't have a key, and he told me ALL FOUR OFFERS WERE MADE SIGHT UNSEEN. The owner had already selected a "highest and best" and he would not be showing the property.
I am incredibly curious to know what this home sells for. Investors are out there like hawks!
Interested in real estate in Miami? My areas of specialty are Coral Gables, Coconut Grove, Pinecrest, Ponce-Davis, South Miami and waterfront properties. Feel free to call or email me today. Let me and my team help you in your search!