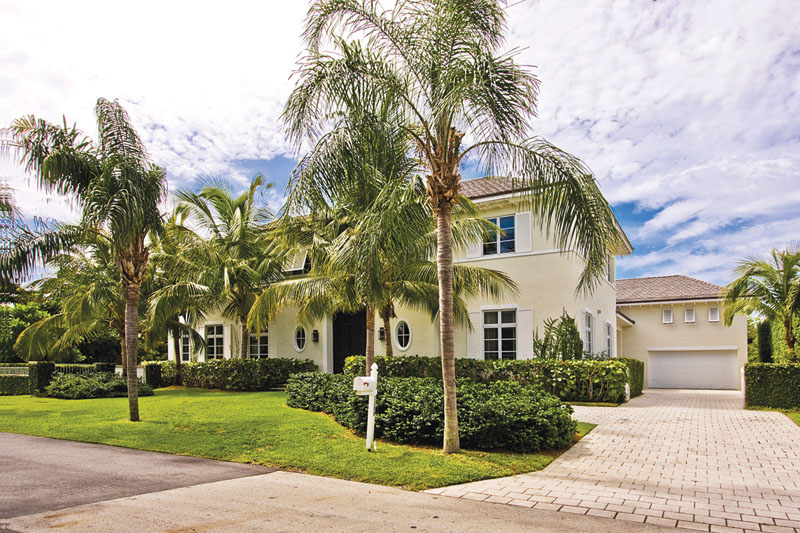 I've always believed that marketing a home well is critical to helping get it sold, and I love using creative marketing to help my listings stand out. For example, I get a big response from my presence on JustAskBoo! I also make property booklets complete with photos and property disclosures that I hand out at showings, build individual websites for all listings, have a presence on many major home-search websites, and regularly advertise in the Neighbors section of the Miami Herald.
While I do all of these things and more, I'm open to other ideas and love being creative. Next week I'm hosting a Holiday Shopping Bazaar at 1300 Campamento Ave in Gables by the Sea from 11a-3p on Wednesday! I would love for you to stop by and do some shopping while you preview this beautiful home. We will have many vendors and Perdigon Title Services is providing refreshments. I'd love to see you there!
Here is the list of the vendors, and it is sure to be a great time:
Splash Girlz
tina b.
Kristin Pearce Designs
Allison Langer Photography
Galia Pennekamp
Mary Mills BBQ Sauces
The Boutique by Ana Grande
Polka Dot
Jan Novar Fashion Accessories
JoAnna's Marketplace
The Look by BJ with Motives Makeup
Musa Jewelry
South Beach Ties
Lamaritere Custom Jewelry
A Golden Ticket…Bring your gold to the event and sell it for Holiday Cash!
Interested in real estate in Miami? My areas of specialty are Coral Gables, Coconut Grove, Pinecrest, Ponce-Davis, South Miami and waterfront properties. Feel free to call or email me today. Let me and my team help you in your search!