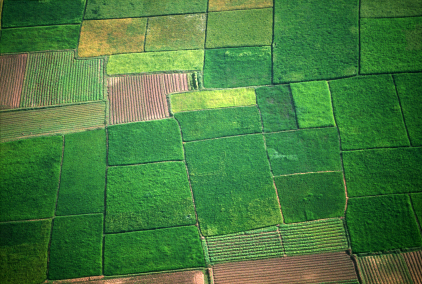 Coconut Grove has so much to offer when it comes to real estate – charming streets, unique & interesting houses, lush greenery, and so much more. And generally it isn't known for its large lot sizes.  However, there has been a lot of activity recently in the Grove involving large properties!  In the past year, there have been 7 sales with properties that are at least 20,000 square feet, and 6 of those happened in the past 4 months. Interestingly, all the sales were between $1 and $2 million and at one point, some of these properties were listed as high as $3.8 million!  There was a time that you couldn't even find a big lot in the Grove, and obviously now is presenting itself as a great time to find nice sized properties at good prices.
Here's a sampling of the activity we've seen:
4360 Ingraham Highway – 33,948 square foot lot – sold for $1.375 million in May – Brokers: Mary Pennell & Leslie Jones with EWM Realtors, sold by Riley Smith with EWM Realtors
3737 Kent Rd – 49,210 square foot lot – sold for $1.35 million last week – Broker: Madeleine Romanello & John Landers with Douglas Elliman (Buyer was my client)
4155 Kiaora Street – 21,187 square foot lot – sold for $1.075 million in June – Broker: Malvina Godoy with EWM Realtors, sold by Henry Pedroso with Coldwell Banker
3990 El Prado Blvd – 22,687 square foot lot – sold for $1.625 million in August – Broker: Amy Sussman with EWM Realtors, sold by Monica Betancourt with EWM Realtors
3975 Leafy Way – 22,887 square foot lot – pending sale – Broker: JoAnn Forster with EWM Realtors (Buyer is my client)
For information on big (or small!) lots in Coconut Grove, please contact me at ashleybcusack@gmail.com or 305-798-8685.