Hello and Welcome to Miami!
I have designed this website with you in mind, filling it with helpful information. Visit often to search for properties with my user-friendly real estate search solution, get details on schools all over Dade County, spend time reading my blog, or explore to find so much more!
550 South Dixie Highway
Coral Gables, FL 33146
Cell: 305-798-8685
Office: 305-960-5330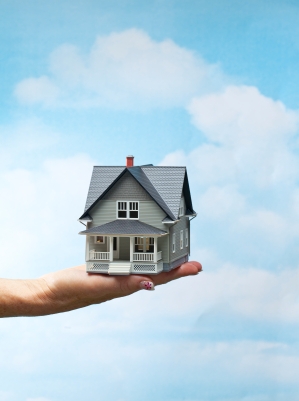 It's no longer a secret that the Miami real estate market is back – articles are running in the Herald, the Wall Street Journal is writing about it – our market is making headlines! The median home & condo price in Miami-Dade struggled at $115,000 in 2011, but have bounced back 65% since then – the median price today is $190,000. We are still a long way away from the high of $327,000 set in 2007, but we are making headway. Today's market leaves many homeowners wondering what their house is worth. People may be wondering if they have enough equity now to sell and buy bigger? How does their house compare to the one that just sold down the street? If you are one of these people and you're interested in knowing what your house is worth, send me an email and I'd be happy to do an analysis for you!
Leave a Reply