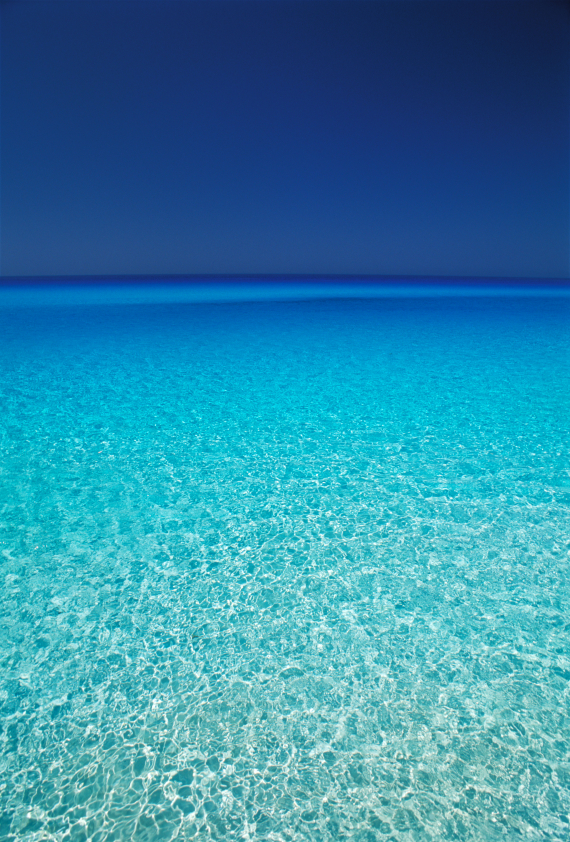 After The Biggert-Waters Flood Insurance Reform Act passed, I wrote an article about rising flood insurance premiums. This greatly affected buyers and sellers by making it difficult to buy and/or sell in high-risk areas due to the unaffordable cost of insurance. Thankfully Congress approved a new bill to alleviate some of the financial stress that was suddenly placed on the properties in high-risk flood insurance zones, many of which are in our community! The Homeowner Flood Insurance Affordability Act passed in March, capping annual insurance premium increases under the National Flood Insurance Program at 18% per property annually. It also allows people buying homes covered under the federal flood insurance program to pay the subsidized premium rate at first, rather than the higher rate. While this doesn't tackle the bigger issue at hand, it does calm the waters for now!

My focused dedication as a realtor in my home town of Miami for over 20 years, consistently puts me at the top of my field. Whether you're looking to buy or sell your home, let me help you from start to finish with my results-proven: professional marketing, excellent property exposure and comprehensive experience.
As the #3 Realtor company-wide at EWM in 2012 with over $55 Million in sales, my focus is on Coral Gables,Coconut Grove, Pinecrest and South Miami — specializing in luxury real estate and waterfront properties. Call me today and let's get started!