Hello and Welcome to Miami!
I have designed this website with you in mind, filling it with helpful information. Visit often to search for properties with my user-friendly real estate search solution, get details on schools all over Dade County, spend time reading my blog, or explore to find so much more!
550 South Dixie Highway
Coral Gables, FL 33146
Cell: 305-798-8685
Office: 305-960-5330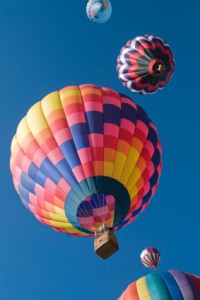 There's been a drastic slow down in the number of foreclosure properties being released to the market over the past year (though we expect to see an increase this year), but short sale properties are still going strong. Banks are approving short sales quicker and easier than they have in the past, making them more attractive to buyers than they've been. Short sales also sell for about 10% more than foreclosure properties (according to RealtyTrac VP Daren Blomquist), so it's in the banks' best interest to work out a short sale with a seller today rather than foreclose on it and lose more money down the road. In 2011, short sales accounted for more than 26% of all home sales in South Florida (higher than the rest of the US), and for 12% of home sales in Coral Gables, 16% in Coconut Grove and 8% in Pinecrest. We expect to see many more in 2012!
Interested in real estate in Miami? My areas of specialty are Coral Gables, Coconut Grove, Pinecrest, Ponce-Davis, South Miami and waterfront properties. Feel free to call or email me today. Let me and my team help you in your search!
Leave a Reply