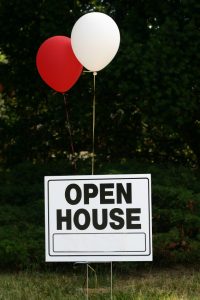 I often get asked by my clients, how do realtors really work together?  While it may seem to be a very competitive business, in reality we are a small community and are fairly tight knit.  We are always looking for ways to help each other out and Progressive Broker Opens is a great way to do it. 
So, what is a Progressive Open?  Realtors with listings all in one area will hold their houses open at the same time.  This increases the traffic of other brokers who are previewing houses for clients.
Today, there is a North Gables Brokers Open.  Between noon and 2 p.m., there are many homes that will be open – including two of my listings – 1502 Tangier Street and 800 Anastasia Avenue.  Public is welcome – so come on by!