Hello and Welcome to Miami!
I have designed this website with you in mind, filling it with helpful information. Visit often to search for properties with my user-friendly real estate search solution, get details on schools all over Dade County, spend time reading my blog, or explore to find so much more!
550 South Dixie Highway
Coral Gables, FL 33146
Cell: 305-798-8685
Office: 305-960-5330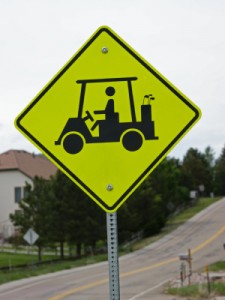 Are golf carts really allowed in Palmetto Bay?  This was a questioned asked of me this week while showing a client homes in the Palmetto Bay area.  We were leaving a showing as a golf cart came driving by on the road in front of the house and my buyer asked the question.  The answer is yes they are allowed, with a few stipulations.  The golf cart may only be  driven from dawn to dusk, the drive must be a licensed driver over 18 years old and the golf card must be road ready.  For more detailed information please check out the City of Palmetto Bay website.  And if you think owning real estate in a community where you can ride your golf cart to the park sounds like fun, give me a call and we will show you Palmetto Bay!
Leave a Reply