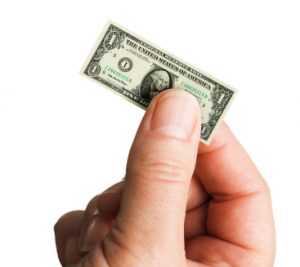 We are having a celebration today in my office – in honor of the two short sales that we closed yesterday!
We have had these two homes under contract for a combined total of more than a year. I truly wasn't sure that they would ever close, but I never gave up hope… It took lots of patience and perseverance, and it actually worked!
190 Edgewater Drive – List Price: $1,950,000 – Sale Price: $1,200,000
List Date: January 25, 2008
This house was very unusual and complicated. The owner had bought the house 6 months before we put it on the market and did some beautiful work to it. However, he was in financial trouble and had to sell it. Not only did he have a standard mortgage on the house, but there was also a 2nd lien holder. So we had to work the short sale through the standard bank process, but also had to get approval from the other lien holders!  
We had multiple offers on this house, and were actually under contract for months with one buyer. He didn't put up a very large deposit, and the day we received bank approval, he decided he didn't want to buy it anymore.
So we moved on to the next offers and managed to work one of them through. It took incredible amounts of patience and dedication, but this sale goes to show that if you let a sale work its way through the system, banks are actually responding to these short sales.
1700 Micanopy Avenue – List Price: $1,395,000 – Sale Price: $1,100,000
List Date: November 3, 2008
This house was also somewhat complicated. I had the buyers for this house. We looked at many houses together, but ultimately, this was the one they fell in love with and had to have. They were determined to make this work, but wanted to get a 90% loan so they would have some money to do work on the house after they closed. We tried for MONTHS to push this through and get them the loan, but were unsuccessful after many tries with several different banks. We finally worked something out with Gibraltar Bank and got them the loan.
In both instances, the buyers fell in love with these two houses and were incredibly committed to them, thus making it easy to commit to the long approval process required of both banks. What I took from both of these sales is that if you have the patience and perseverance and your buyers do too, short sales can really work! And today, after months and months of diligence and hard work, we are all celebrating!