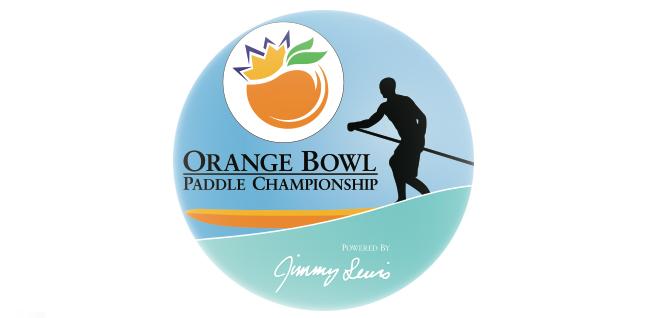 Come and check out my latest favorite sport – Stand Up Paddle Boarding!  This year, the newest additon to the Orange Bowl tradition is the Orange Bowl Paddle Championship, benefiting Big Brothers Big Sisters of Greater Miami. It is sure to be a fun regatta where we will naviagate a course starting in Biscayne Bay and up the Miami River.  The start and finish line are at Bayside Market Place.  Onsite event registration begins at 9am, Sunday January 2, 2011 and the race begins at 11:00 am!  To learn more visit  www.orangebowlpaddle.com.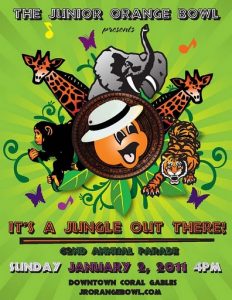 As for the old tradition, don't miss the 62nd annual Junior Orange Bowl Parade.  The Junior Orange Bowl has a rich and interesting history.  Over the years, it has become a wonderful festival of sports and arts competitions.  The parade is a family friendly event.
Theme: "It's A Jungle Out There!"
Sunday, January 2, 2011 at 4:00PM
Downtown Coral Gables
For more information, please click here  or visit www.jrorangebowl.org.