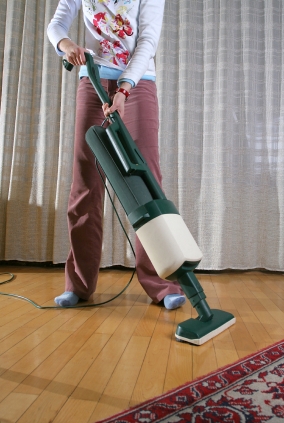 Rental properties are a big part of the South Florida real estate market, so we deal with pre- and post-lease walk throughs quite often. Walk thru expectations are worth sharing as they come into question often. In general, a property should be delivered back to the landlord at the end of a lease in the exact condition it was delivered at the start. So if a landlord presents a tenant with a spotless house that's pristine and you can eat off the floors, that's what is expected when the tenant moves out. If nails were put in walls, they should all be removed, walls should be patched and repainted by the tenants. If shower doors were clean with no residue on them, that's how they should look at the end. If the refrigerator was completely empty and all cabinets were cleared, well, you get the point. Normal wear and tear is expected, so carpets don't need to be professionally cleaned and wood floors don't need to be repolished, but they should be vacuumed and cleaned. Landlords are absolutely entitled to deduct from security deposits if the unit is not "ready" in the same way it was at the start of the lease. So be sure to clean up when you move out – it's the rule!
My focused dedication as a realtor in my home town of Miami for over 20 years, consistently puts me at the top of my field. Whether you're looking to buy or sell your home, let me help you from start to finish with my results-proven: professional marketing, excellent property exposure and comprehensive experience.
As the #3 Realtor company-wide at EWM in 2012 with over $55 Million in sales, my focus is on Coral Gables, Coconut Grove, Pinecrest and South Miami — specializing in luxury real estate and waterfront properties. Call me today and let's get started!
305.798.8685 | ashley@ashleycusack.com | Facebook | YouTube