Hello and Welcome to Miami!
I have designed this website with you in mind, filling it with helpful information. Visit often to search for properties with my user-friendly real estate search solution, get details on schools all over Dade County, spend time reading my blog, or explore to find so much more!
550 South Dixie Highway
Coral Gables, FL 33146
Cell: 305-798-8685
Office: 305-960-5330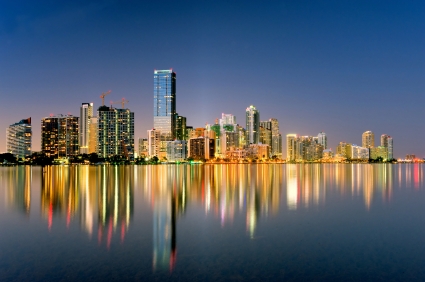 10. Our lush, tropical landscape makes it feel like we live in paradise.
9. It's only a 3 hour drive to Key West and some of the most beautiful diving in the world!
8. You can wear your favorite Lilly sandals in January (we'll miss you Lilly!).
7. We're learning to be good winners (and losers) – Go Heat! Go Dolphins!
6. You can enjoy high school lacrosse games and a light bay breeze at the same time.
5. Out of towners always want to visit because we always have beach weather!
4. Just a quick drive to Joe's Stone Crabs for lunch.
3. Why drive when you can take the boat?
2. We live in one of the most diverse communities where English is often not even the first language!
1. Some of the most unique, interesting, noteworthy architecture is found here!
Leave a Reply