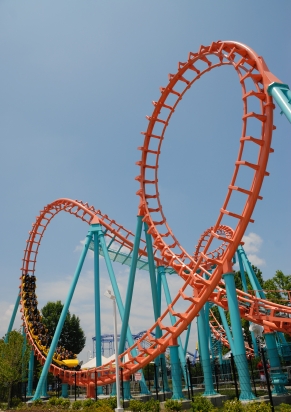 I was reminded this week how far our market has come. You may be rolling your eyes at this, and I don't ignore the fact that prices are significantly down since the peak in 2007, but considering what a steep UP and drastic DOWN we had, our market has made an incredible comeback.  Did you know:
– We're back to a 6-month supply of inventory of homes in Dade County. A 6-9 month supply is considered a healthy market. In July 2008, we had a 3-year supply!
– Home sales are up 17% since this time last year. We're averaging 2,461 condo & home sales per month right now in Dade County.
– 2011 is on target to be the best year for number of sales Dade County has EVER seen.
– Interest rates are at historic lows. So are prices. Now is the time to buy!