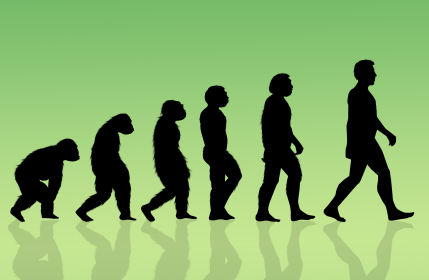 We are having to get creative in today's real estate market more than ever before. With such low inventory and so many buyers out there, you have to think outside the box! Many of my friends have told me about receiving letters in the mail from agents or buyers interested in their properties. I have sent similar type letters out for my clients, and in a few instances, these letter writing campaigns have resulted in sales. We continually reach out to agents asking if they have new listings coming up or have heard of people considering selling. You have to beat the market in a sense – once a listing is on the MLS, it's almost too late! As I've said before, if you are considering selling, I encourage you to contact me. I have a handful of buyers ready to go – we are just waiting for the right property to come along!
My focused dedication as a realtor in my home town of Miami for over 20 years, consistently puts me at the top of my field. Whether you're looking to buy or sell your home, let me help you from start to finish with my results-proven: professional marketing, excellent property exposure and comprehensive experience.
As the #3 Realtor company-wide at EWM in 2012 with over $55 Million in sales, my focus is on Coral Gables, Coconut Grove, Pinecrest and South Miami — specializing in luxury real estate and waterfront properties. Call me today and let's get started!
305.798.8685 | ashley@ashleycusack.com | Facebook | YouTube