Hello and Welcome to Miami!
I have designed this website with you in mind, filling it with helpful information. Visit often to search for properties with my user-friendly real estate search solution, get details on schools all over Dade County, spend time reading my blog, or explore to find so much more!
550 South Dixie Highway
Coral Gables, FL 33146
Cell: 305-798-8685
Office: 305-960-5330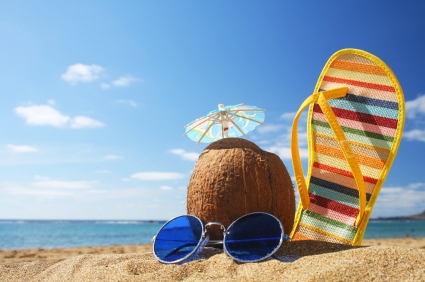 People always ask when is the best time to sell in Miami? Will I be hurt by selling my house in the summertime? I've always believed our market is fairly consistent (except from Thanksgiving through New Year's Eve, which slows down except for those buyers needing to close before the end of year).  The summer is actually just as busy as the rest of the year, with no change in the number of closed transactions.  In Miami-Dade County, sales occurring in June, July & August actually average 25% of the yearly sales. Historically for me, the summer has been slightly busier than the rest of the year. Over the past 5 years, I've averaged 38% of my sales in June, July & August, further proof that now is just as good a time to sell as any. If you are interested in selling, I'd love to help get your house sold this summer!
Leave a Reply