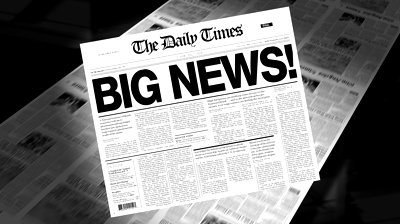 South Florida real estate made headlines this week for its stellar performance! You probably saw Wednesday's article by Douglas Hanks in The Miami Herald business section. The article discussed a recent Case-Shiller study showing that "property values are up 14% for the last 12 months, its best yearly increase since May 2006." South Florida has had 17 straight months of value increases! The article also cites that values in Miami are still 41% off from the real estate peak, but I challenged that statistic. That might be the case when you look at all of South Florida, but in most of our markets, we are closer to the "height" than that already. Looking at the $1M+ home market in Coral Gables (non-waterfront), the peak of the market was in 2006 when prices per square foot topped off at $452. We are currently at $381/square foot, which is a 16% difference.  Slowly and steadily, the market is improving!
My focused dedication as a realtor in my home town of Miami for over 20 years, consistently puts me at the top of my field. Whether you're looking to buy or sell your home, let me help you from start to finish with my results-proven: professional marketing, excellent property exposure and comprehensive experience.
As the #3 Realtor company-wide at EWM in 2012 with over $55 Million in sales, my focus is on Coral Gables, Coconut Grove, Pinecrest and South Miami — specializing in luxury real estate and waterfront properties. Call me today and let's get started!
305.798.8685 | ashley@ashleycusack.com | Facebook | YouTube