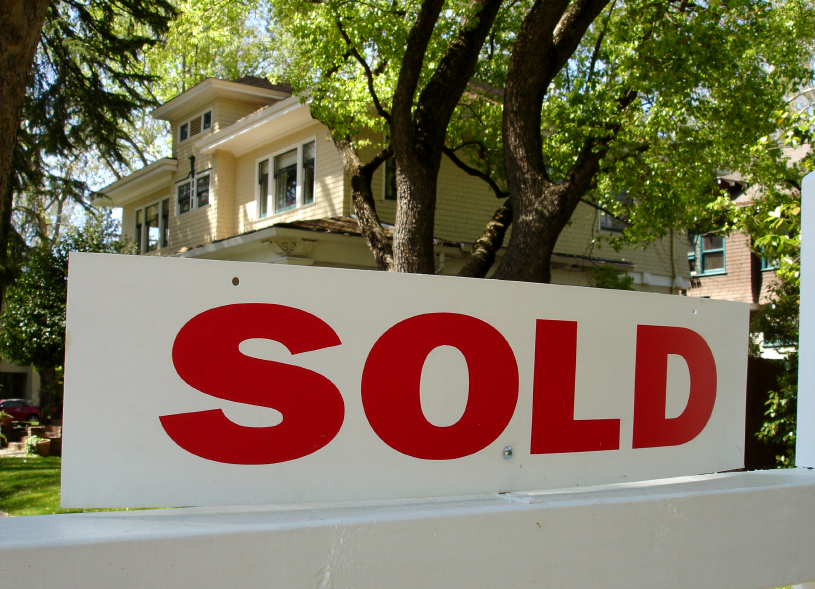 With the Miami real estate market rising, more and more sellers think it's ok to price their home high when they list it so they have room for negotiations, and/or to see if someone makes a high offer. But typically, it just prolongs the time it takes to sell the house and results in sellers taking even less down the road once the asking price is where it should be. The highest prices are coming in on homes priced closest to their projected selling price (within 5-10%) – we see multiple offers come in and the perceived demand is great. If the house is overpriced, there isn't as much interest generated and buyers simply aren't making offers! It's important to note though that pricing is an art and not a science, so it's always helpful to consult with an experienced realtor to help guide you! Thinking about selling? I can help!

My focused dedication as a realtor in my home town of Miami for over 20 years, consistently puts me at the top of my field. Whether you're looking to buy or sell your home, let me help you from start to finish with my results-proven: professional marketing, excellent property exposure and comprehensive experience.
As the #3 Realtor company-wide at EWM in 2012 with over $55 Million in sales, my focus is on Coral Gables, Coconut Grove, Pinecrest and South Miami — specializing in luxury real estate and waterfront properties. Call me today and let's get started!