Hello and Welcome to Miami!
I have designed this website with you in mind, filling it with helpful information. Visit often to search for properties with my user-friendly real estate search solution, get details on schools all over Dade County, spend time reading my blog, or explore to find so much more!
550 South Dixie Highway
Coral Gables, FL 33146
Cell: 305-798-8685
Office: 305-960-5330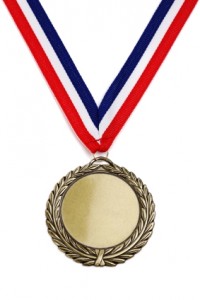 The Miami real estate world is abuzz with the news of three incredible impending sales in Miami-Dade County, one of which, when closed, will be the highest sale in Miami's history!  The sale of 3 Indian Creek Drive (listed with Coldwell Banker) is record breaking at a selling price of $47 million.  Two additional sales in Gables Estates and the St. Regis Bal Harbour are also rumored to close for $25 million each. The news of these sales has spread like wildfire through email and across social media such as Facebook (and now JustAskBoo!).  These three sales will leave an indelible mark on Miami real estate and in the post-crash market, will leave little doubt that the Miami luxury market is back!
Leave a Reply