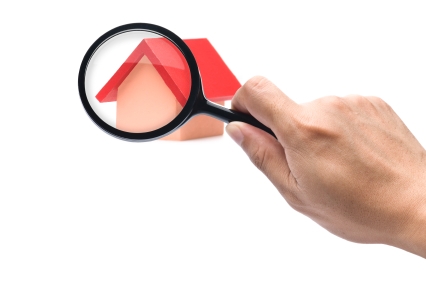 It's Real Estate 101 – the first thing you do when you go under contract on a home is schedule your inspections. This is an important part of the home buying process because it's when you "get to know" your house. Home inspectors do a thorough check of safety & functionality issues relating to the property (ie. roof, structural, mechanical, electrical, etc). Today, inspectors are almost always licensed contractors and incredibly thorough. They help guide buyers to really understand if issues need to be looked into more deeply or not. Mold inspections are also very common. There's a little mold in every house so it's hard to conclude when something is serious or not, but mold inspectors help decipher. The other common inspection is to ensure the septic system is working properly – very important! With 20 years under my belt, I've seen the good, bad & ugly. If you need recommendations for the best inspectors, call me!
My focused dedication as a realtor in my home town of Miami for over 20 years, consistently puts me at the top of my field. Whether you're looking to buy or sell your home, let me help you from start to finish with my results-proven: professional marketing, excellent property exposure and comprehensive experience.
As the #3 Realtor company-wide at EWM in 2012 with over $55 Million in sales, my focus is on Coral Gables, Coconut Grove, Pinecrest and South Miami — specializing in luxury real estate and waterfront properties. Call me today and let's get started!
305.798.8685 | ashley@ashleycusack.com | Facebook | YouTube