Hello and Welcome to Miami!
I have designed this website with you in mind, filling it with helpful information. Visit often to search for properties with my user-friendly real estate search solution, get details on schools all over Dade County, spend time reading my blog, or explore to find so much more!
550 South Dixie Highway
Coral Gables, FL 33146
Cell: 305-798-8685
Office: 305-960-5330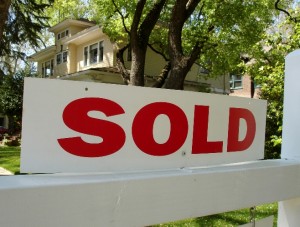 With this ever changing market, it's hard to know exactly how to price your home when selling. But here is my best advice: list your home at a price fairly close to where you think it will realistically sell. We've just come out of a market where buyers felt they needed a "good deal", so it was important to leave room on your price for negotiating. Those days are over. Buyers are educated and I find the more aggressively priced you are, the more activity you'll have. Buyers are beating other buyers out by paying the price in order to get the house. Overpriced listings tend to sit – no one wants to offer on them anymore, and they probably end up selling for less than they could if they'd been priced correctly from the start! So, be realistic from the onset; look at the numbers; put your emotion aside; and listen to your realtor!
Leave a Reply