Hello and Welcome to Miami!
I have designed this website with you in mind, filling it with helpful information. Visit often to search for properties with my user-friendly real estate search solution, get details on schools all over Dade County, spend time reading my blog, or explore to find so much more!
550 South Dixie Highway
Coral Gables, FL 33146
Cell: 305-798-8685
Office: 305-960-5330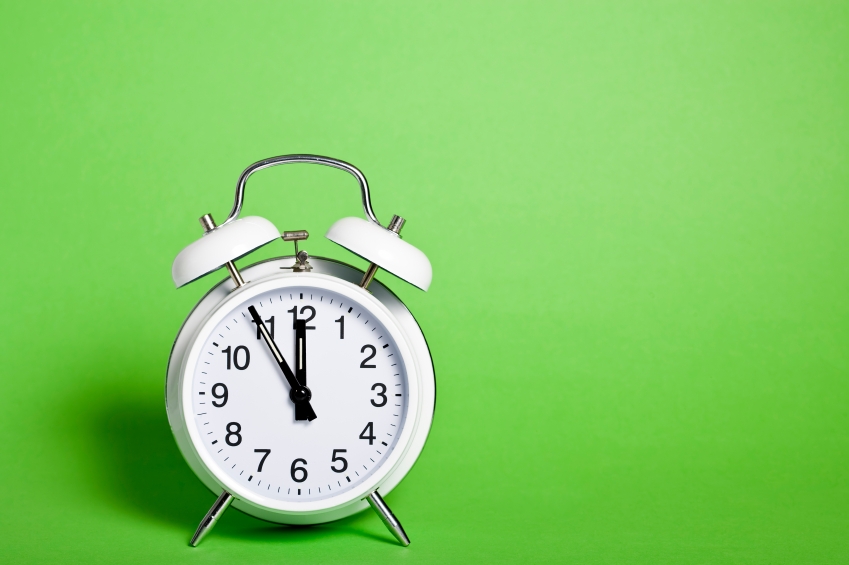 To all of the new homeowners in Miami-Dade County: if you bought a new primary residence in 2013, please remember that in order to obtain a homestead exemption on your new home, you must apply for the exemption by March 1, 2014. This exemption will mean substantial savings on your real estate taxes. If you do not apply by March 1st, you will lose your eligibility for this year.
For more information, visit the Miami-Dade County website here.
You can apply in three different ways: 1) by mail (see website for details), 2) in person at locations around Miami-Dade County (see website for addresses & hours), or 3) online here. If you have any questions at all about homestead exemptions, please reach out to me. I am happy to help!

My focused dedication as a realtor in my home town of Miami for over 20 years, consistently puts me at the top of my field. Whether you're looking to buy or sell your home, let me help you from start to finish with my results-proven: professional marketing, excellent property exposure and comprehensive experience.
As the #3 Realtor company-wide at EWM in 2012 with over $55 Million in sales, my focus is on Coral Gables, Coconut Grove, Pinecrest and South Miami — specializing in luxury real estate and waterfront properties. Call me today and let's get started!
Tags: homestead exemption, Miami-Dade County property appraiser

This entry was posted on Friday, January 24th, 2014 at 5:23 am and is filed under Coconut Grove Real Estate, Coral Gables Real Estate, Miami Beach Real Estate, Palmetto Bay Real Estate, Pinecrest real estate, Ponce Davis Real Estate, Schenley Park real estate, South Miami Real Estate. You can follow any responses to this entry through the RSS 2.0 feed. You can leave a response, or trackback from your own site.
Leave a Reply

Latest Real Estate Listings in Coral Gables
Latest Real Estate Listings in Coconut Grove
Latest Real Estate Listings in Pinecrest