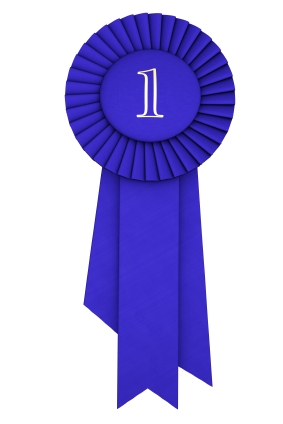 According to MLS data, EWM Realty International is ranked #1 brokerage in the sale of $1Million+ properties in South Florida over the past 12 months! Just this past month in August, EWM reported 41 transactions at $1 million or more. The 2nd ranked broker had 31, and the 3rd had 18. In the past 12 months, EWM has had 429 transactions that exceed $1 million, compared to 336 and 283 for the 2nd and 3rd ranked brokerages, respectively. That means on average, EWM closes on a $1Million+ property every single day! I've always been proud to work for this wonderful company, and this just further emphasizes what a strong group of agents we have. Way to go EWM!
My focused dedication as a realtor in my home town of Miami for over 20 years, consistently puts me at the top of my field. Whether you're looking to buy or sell your home, let me help you from start to finish with my results-proven: professional marketing, excellent property exposure and comprehensive experience.
As the #3 Realtor company-wide at EWM in 2012 with over $55 Million in sales, my focus is on Coral Gables, Coconut Grove, Pinecrest and South Miami — specializing in luxury real estate and waterfront properties. Call me today and let's get started!
305.798.8685 | ashley@ashleycusack.com | Facebook | YouTube