Hello and Welcome to Miami!
I have designed this website with you in mind, filling it with helpful information. Visit often to search for properties with my user-friendly real estate search solution, get details on schools all over Dade County, spend time reading my blog, or explore to find so much more!
550 South Dixie Highway
Coral Gables, FL 33146
Cell: 305-798-8685
Office: 305-960-5330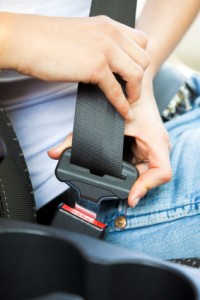 …Because here we go again! Welcome back to Miami everyone! There's no doubt that school is starting again soon. My schedule is already filling up with school meetings and volunteer committee meetings, which can only mean one thing – summer is coming to an end! The real estate market remained busy this summer though while many people were away. While I was lucky enough to sneak in and out of town, my office was kept busy all summer long. I welcome all of you back to town and hope you were able to get away and enjoy some family time this summer. But get ready, because we're off…!
Leave a Reply