Hello and Welcome to Miami!
I have designed this website with you in mind, filling it with helpful information. Visit often to search for properties with my user-friendly real estate search solution, get details on schools all over Dade County, spend time reading my blog, or explore to find so much more!
550 South Dixie Highway
Coral Gables, FL 33146
Cell: 305-798-8685
Office: 305-960-5330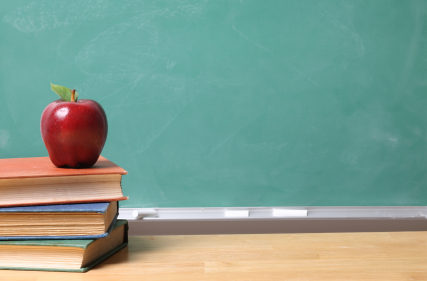 I have heard from many realtors recently that they have had a slow summer, and I am so thankful to report that my office has been busy!  We've been showing property to a handful of buyers, selling our listings, and working with new clients.  But as always, we are excited to gear up for a new year.  This time of year is fun for me with people returning from summer vacations, kids going back to school, and everyone getting back into their routines.  It's the time of year that we reflect on our relaxing and laid back summer as it comes to a close, and get ready for the hustle bustle and productivity that comes at the beginning of the school year.  From buying new school shoes and supplies to getting your files organized for the various volunteer work you do. So I just wanted to say WELCOME BACK!
Leave a Reply