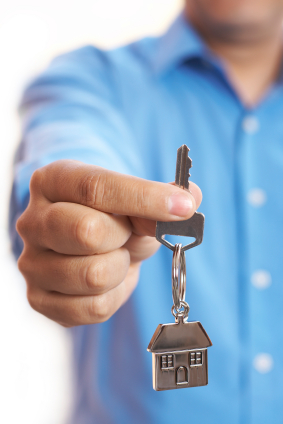 Are you looking to purchase your first home? Or are you looking to buy again after having not owned a home in 3 years or more? If so, I have great news for you! There is a wonderful incentive right now for you – an $8,000 tax credit paid for by the federal economic stimulus plan. However, the clock is ticking – this offer is only good on houses that close before December 1st.
Here are the details. Individuals making less than $75,000 annually, or married couples making less than $150,000, receive a credit of $8,000 toward their income tax. The credit is subtracted from your overall tax bill – so if you owe $12,000 in taxes, this would bring your amount due down to $4,000, or if you don't owe anything, you actually get a refund of the full amount from the government. Individuals making $75,000 to $95,000 (or couples making $150,000 to $190,000) can qualify for a lesser amount.
After closing on your new home, you can either amend your 2008 tax return to get the refund as soon as possible (however, 2008 filings are required to pay that money back over 15 years – $500 per year) or you can file it with your 2009 taxes (and you are not required to pay it back, as long as you live in the home for at least 3 years).
If this sounds interesting to you and is something you would like to pursue, please call me and we can get your home search underway! Because it expires so soon, it is important that you take advantage of this great opportunity now!