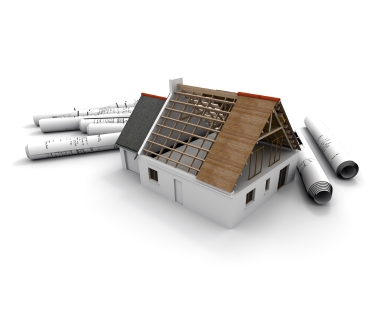 After several years with very little construction going on in Miami, we are starting to see new construction homes and buildings going up all over the place. In Downtown Miami alone, 20 new condo projects are under construction with more in the works. A solid sign that our real estate market is booming! Developers are back out in the market looking to buy land again, and we are seeing new construction single family homes starting to emerge. I've seen a handful of homes going up in the Ponce Davis and Pinecrest areas by prominent developers. Many of these homes aren't in the MLS yet (they tend to get listed once they are closer to being finished) but there are currently 16 "under construction" listings in the Pinecrest/Grove/Gables/South Miami areas in the MLS right now. It's nice to see this activity in our market again!
My focused dedication as a realtor in my home town of Miami for over 20 years, consistently puts me at the top of my field. Whether you're looking to buy or sell your home, let me help you from start to finish with my results-proven: professional marketing, excellent property exposure and comprehensive experience.
As the #3 Realtor company-wide at EWM in 2012 with over $55 Million in sales, my focus is on Coral Gables, Coconut Grove, Pinecrest and South Miami — specializing in luxury real estate and waterfront properties. Call me today and let's get started!
305.798.8685 | ashley@ashleycusack.com | Facebook | YouTube