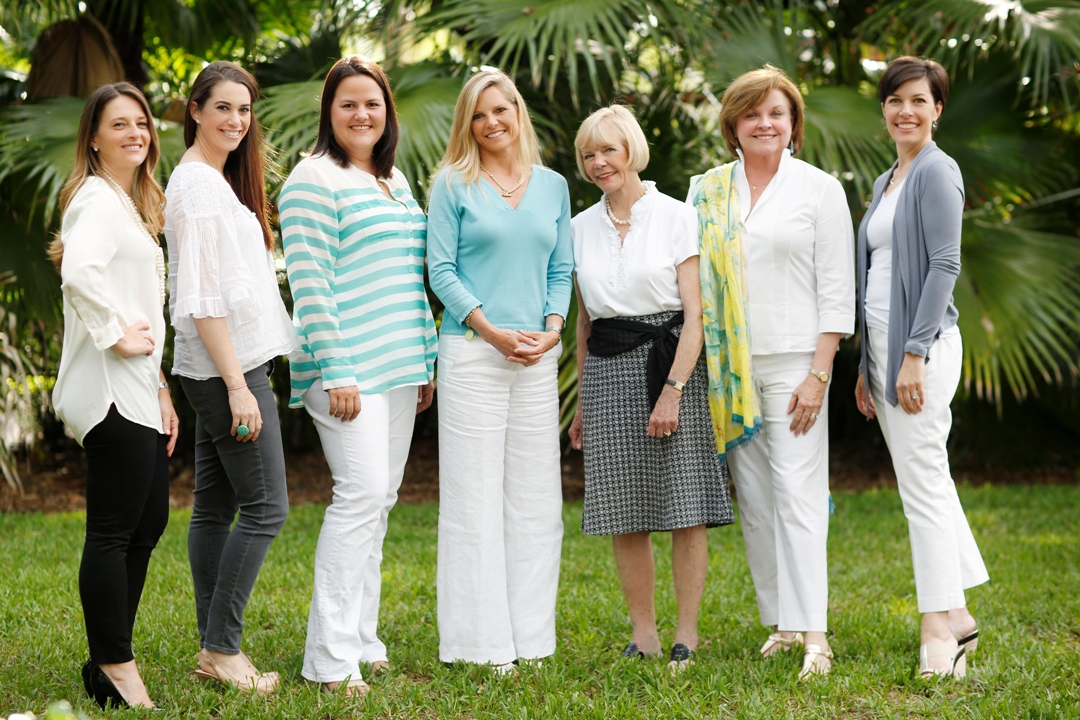 I am so pleased to announce that my luxury Miami real estate team is growing! We have two new team members and I'm sure many of you know them! Karen McCammon has been selling real estate in Miami (her hometown) for 35 years. She is consistently in EWM's chairman's club, has won numerous awards over the years, and is a member of the Master Broker's Forum, a group of the top agents in Miami. She's actively involved in our community and always giving of her time and talents to many local organizations. We are excited to have her expertise on the team and can't wait to work together! Shari Menachem also joined the team and brings a fresh perspective and a wealth of community contacts. With a background in software consulting, she's worked for some of the biggest companies in Miami, such as Ernst & Young, Knight Ridder & Mastec. She has mastered the art of problem solving, and is a name people know and trust in Miami. After living in Miami in 20 years, she knows this town as well as the natives and is excited to bring her talents to our team – we are thrilled to have her!

My focused dedication as a realtor in my home town of Miami for over 20 years, consistently puts me at the top of my field. Whether you're looking to buy or sell your home, let me help you from start to finish with my results-proven: professional marketing, excellent property exposure and comprehensive experience.
As the #3 Realtor company-wide at EWM in 2012 with over $55 Million in sales, my focus is on Coral Gables,Coconut Grove, Pinecrest and South Miami — specializing in luxury real estate and waterfront properties. Call me today and let's get started!