Hello and Welcome to Miami!
I have designed this website with you in mind, filling it with helpful information. Visit often to search for properties with my user-friendly real estate search solution, get details on schools all over Dade County, spend time reading my blog, or explore to find so much more!
550 South Dixie Highway
Coral Gables, FL 33146
Cell: 305-798-8685
Office: 305-960-5330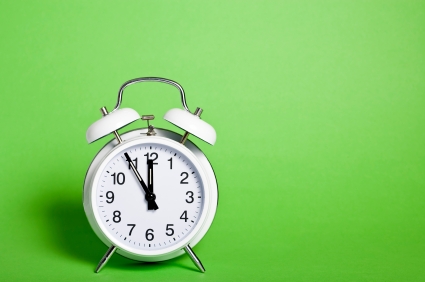 Now more than ever, it is critical for buyers to enlist the help of realtors for a few important reasons! First of all, homes sell so quickly these days, if you aren't aware of them the minute they hit the market, they'll sell so quickly you'll never know they were available. Secondly, homes are selling BEFORE they even hit the market because realtors talk about their buyers and new listings coming up. If you have a realtor, they can be spreading the word for you. Lastly, the realtor community in Miami is tight. If two identical offers were presented on a house and one buyer had a realtor that the listing agent knew and the other buyer had no realtor, considerable weight would be given to that first buyer just because of the existing relationship between the realtors. So buyers, do yourself a huge favor and get a realtor!
Leave a Reply