Hello and Welcome to Miami!
I have designed this website with you in mind, filling it with helpful information. Visit often to search for properties with my user-friendly real estate search solution, get details on schools all over Dade County, spend time reading my blog, or explore to find so much more!
550 South Dixie Highway
Coral Gables, FL 33146
Cell: 305-798-8685
Office: 305-960-5330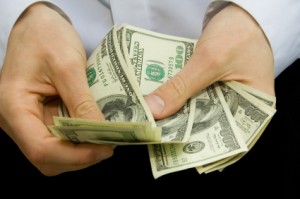 I heard the most interesting news this week that I thought was worth sharing. Bank of America has started a new pilot program offering to pay their distressed sellers up to $20,000 to short sell their homes. They have rolled this program out only in Florida for now since we have the highest foreclosure rates in the country.  To qualify, sellers have to have their home listed by November 30th and the closing has to take place before August 31st, 2012.  Bank of America then determines how much to grant back to the seller based on the value of the home and length of delinquency.
Here is an interesting story detailing an example of this special real estate program in action.
Leave a Reply