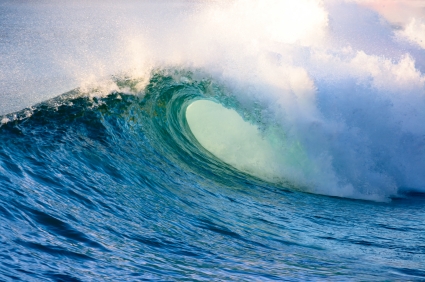 In case you haven't heard about this yet, I wanted to alert you to an insurance change that will likely affect many of us in Miami-Dade County. Effective October 1, the federal government is beginning to phase out subsidized flood insurance policies in order to make the National Flood Insurance Program financially solvent. With the devastation from Hurricanes Katrina and Sandy, the program is in major debt and in need of change. The program covers about 5.5 million homes nationally and almost 1.1 million of those are subsidized. So what does this mean for you? In some cases, flood insurance rates could increase by as much as 25%. However, not everyone will have such dramatic changes. Most policies will see at least a 5% increase though with further increases possible as the effects of this change take place. Touch base with your insurance provider to find out how this will affect you.
My focused dedication as a realtor in my home town of Miami for over 20 years, consistently puts me at the top of my field. Whether you're looking to buy or sell your home, let me help you from start to finish with my results-proven: professional marketing, excellent property exposure and comprehensive experience.
As the #3 Realtor company-wide at EWM in 2012 with over $55 Million in sales, my focus is on Coral Gables, Coconut Grove, Pinecrest and South Miami — specializing in luxury real estate and waterfront properties. Call me today and let's get started!
305.798.8685 | ashley@ashleycusack.com | Facebook | YouTube