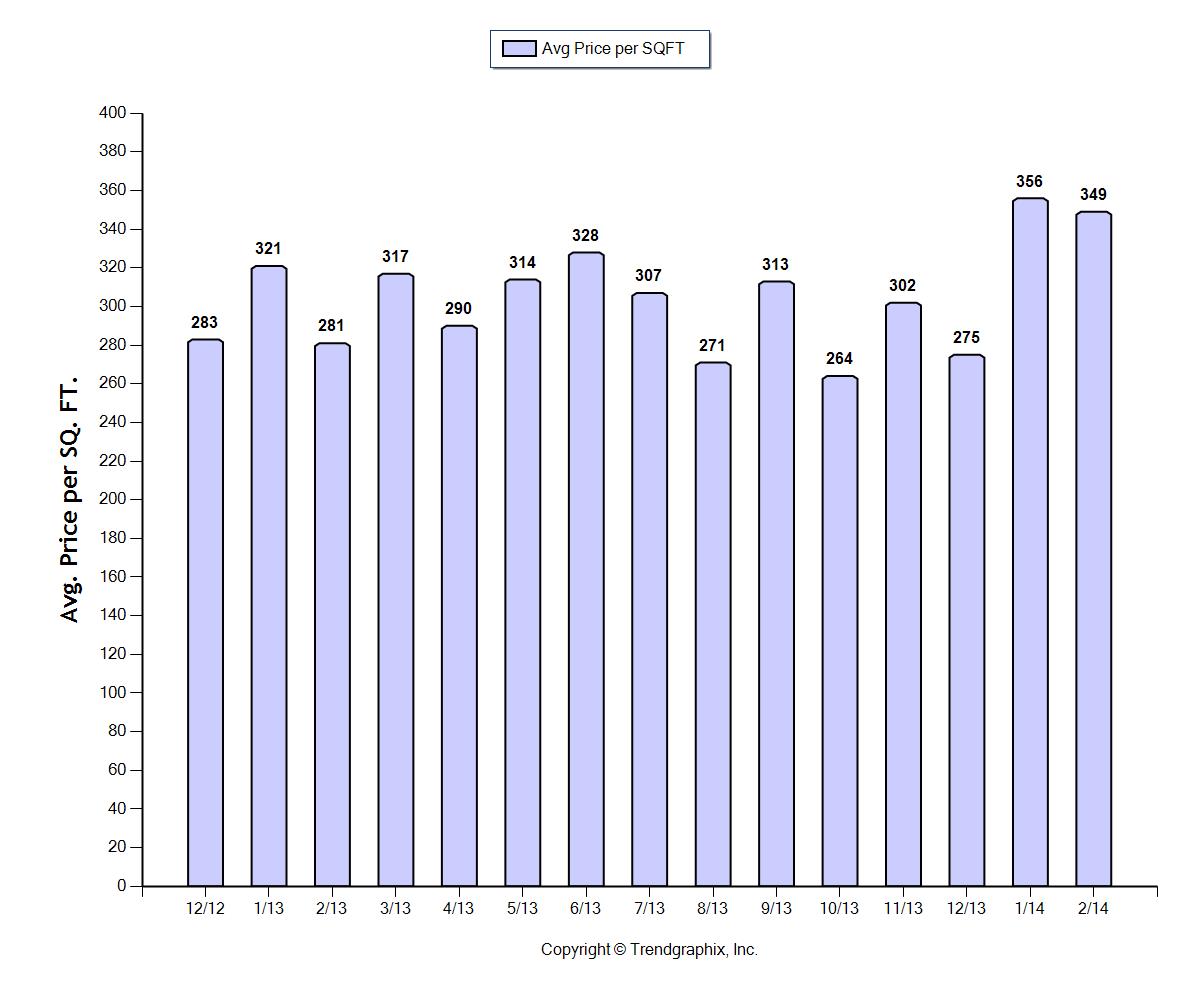 With land values in North Pinecrest hovering right around $1M per acre (almost as high as at "the height"), I thought it was appropriate to look today at the Pinecrest $1M+ single-family real estate market and analyze where it is. As one of the premier South Florida neighborhoods thanks to large lot sizes, a very central location and some of the best public schools in South Florida, Pinecrest property values continue to rise. My analysis compares this past December/January/February to last year's. The average number of listings stayed the same at 75 per month. We averaged 4 sales per month back then and are up to an average of 8 now. The average price had a great increase as well, going from $287.50 per square foot to $324.30 which represents a 12.8% change. Looking to buy or sell in Pinecrest? I'd love to help!

My focused dedication as a realtor in my home town of Miami for over 20 years, consistently puts me at the top of my field. Whether you're looking to buy or sell your home, let me help you from start to finish with my results-proven: professional marketing, excellent property exposure and comprehensive experience.
As the #3 Realtor company-wide at EWM in 2012 with over $55 Million in sales, my focus is on Coral Gables,Coconut Grove, Pinecrest and South Miami — specializing in luxury real estate and waterfront properties. Call me today and let's get started!