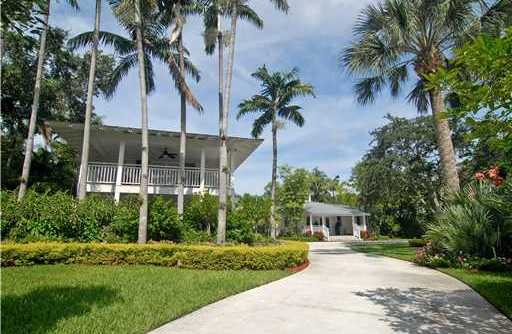 The Ponce Davis area is one of my favorite neighborhoods in Miami. Most properties in the area are between ½ acre to an acre and full of lush, mature foliage. The location can't be beat, and many of the houses are just spectacular. I always love showing houses in Ponce Davis!
I did a quick look at the trends in this area, comparing non-distressed sales on single family homes over the past 6 months. The average selling price per square foot in this neighborhood is $455, and there were 13 sales in the past 6 months. Looking at the same time period last year, the average price per square foot was $382 with 6 sales. There are some really incredible properties on the market in the area right now, so hopefully this trend will continue!
Looking to buy or sell in Ponce Davis? I'd love to help!

My focused dedication as a realtor in my home town of Miami for over 20 years, consistently puts me at the top of my field. Whether you're looking to buy or sell your home, let me help you from start to finish with my results-proven: professional marketing, excellent property exposure and comprehensive experience.
As the #3 Realtor company-wide at EWM in 2012 with over $55 Million in sales, my focus is on Coral Gables,Coconut Grove, Pinecrest and South Miami — specializing in luxury real estate and waterfront properties. Call me today and let's get started!