Hello and Welcome to Miami!
I have designed this website with you in mind, filling it with helpful information. Visit often to search for properties with my user-friendly real estate search solution, get details on schools all over Dade County, spend time reading my blog, or explore to find so much more!
550 South Dixie Highway
Coral Gables, FL 33146
Cell: 305-798-8685
Office: 305-960-5330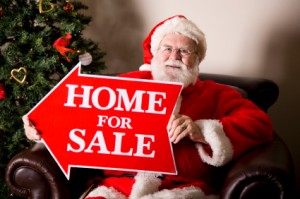 I get this question from people all the time: The holidays are coming up and with everything that's going on, should I wait until after the New Year to list my house? My thoughts are as follows: Inventory is so low right now, it is actually a perfect time to list your house for sale. In January, many new listings will come on the market so you will have more competition. Right now our inventory is down and there is a lot of demand.  Listing now gives you exposure without extra competition. In addition to that, I believe we will still have a lot of activity in the coming months. The quantity of showings might not be as high as the rest of the year, but the quality is good. People who are looking around the holidays are serious buyers. So I believe there's no better time than the present!
Leave a Reply