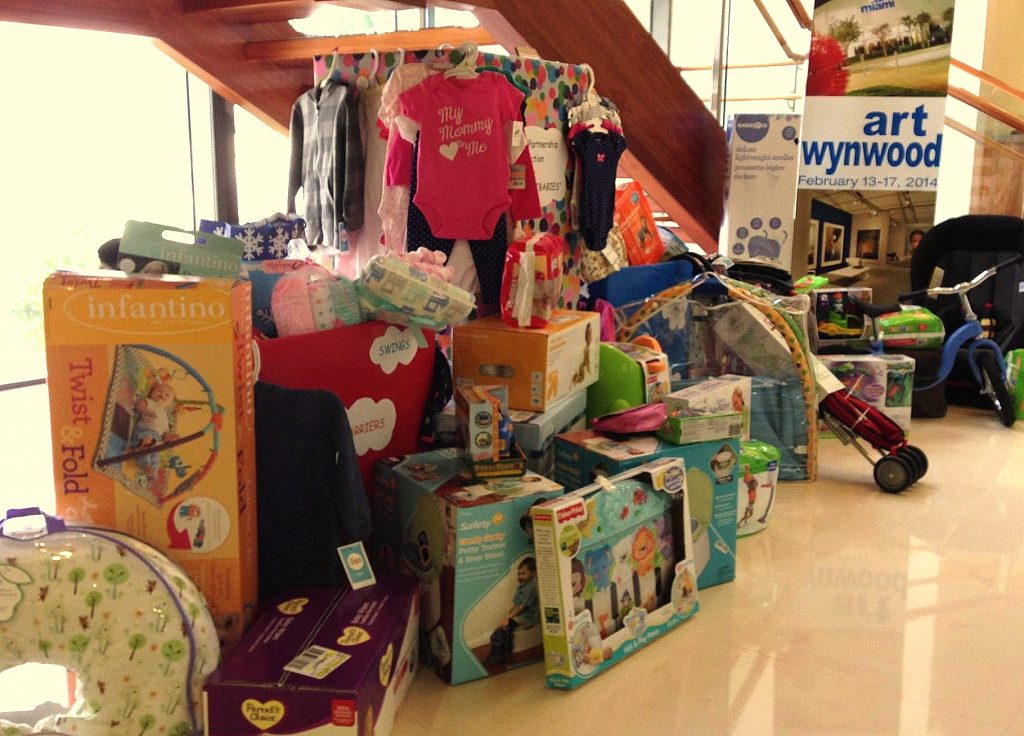 I've always been proud to be a real estate agent at EWM Realtors, but I'm especially proud right now. There are many opportunities this time of year to help people in need, and the Coral Gables office at EWM adopted a special project that was so successful, it just goes to show what power we have in numbers! EWM organized a baby supply drive to benefit Chapman Partnership and the families they serve. Throughout the month of November, agents were encouraged to bring in donations – from diapers and wipes to strollers and training potties. Our agents went above and beyond the call of duty and the outcome was incredible! The items are being delivered to Chapman tomorrow and it's nice to know we have made a difference. We collected over 1,000 diapers, over 2,000 wipes, 3 overflowing bags of new clothes, 2 strollers, 2 pack-n-plays and SO MUCH MORE. Way to go EWM!

My focused dedication as a realtor in my home town of Miami for over 20 years, consistently puts me at the top of my field. Whether you're looking to buy or sell your home, let me help you from start to finish with my results-proven: professional marketing, excellent property exposure and comprehensive experience.
As the #3 Realtor company-wide at EWM in 2012 with over $55 Million in sales, my focus is on Coral Gables, Coconut Grove, Pinecrest and South Miami — specializing in luxury real estate and waterfront properties. Call me today and let's get started!
305.798.8685 | ashley@ashleycusack.com | Facebook | YouTube