Hello and Welcome to Miami!
I have designed this website with you in mind, filling it with helpful information. Visit often to search for properties with my user-friendly real estate search solution, get details on schools all over Dade County, spend time reading my blog, or explore to find so much more!
550 South Dixie Highway
Coral Gables, FL 33146
Cell: 305-798-8685
Office: 305-960-5330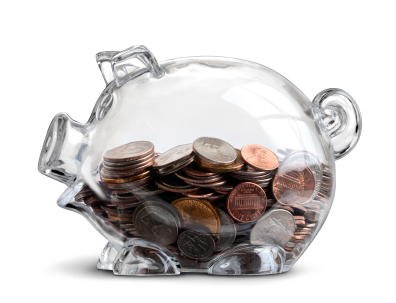 I know I've ranted in the past about low appraisals and the difficulty of getting loans, and I'm back at it. With interest rates as low as they are and all the upside down loans banks are holding, banks are risk adverse. As such, they have a lack of incentive to lend, making it very difficult to get a mortgage. Furthermore, it seems things may get worse before they get better! An article was published in the Herald in April (full article here) about how legislature is trying to pass new guidelines on mortgages – for example, only giving the best interest rates to people with perfect credit and low debt to income ratios. If this passes it won't be until 2012 so if you have any credit issues, now is the time to secure a loan. For the near future, it seems our struggles with banks will continue!
Leave a Reply