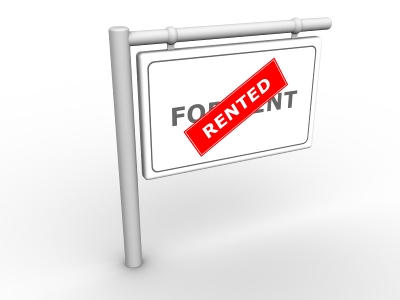 I have several clients looking for rentals right now in the Coral Gables/Coconut Grove/South Miami areas. There is so little inventory, it's easy to get frustrated with nothing to show people! I decided to do a quick look at the rental market in Coral Gables from $5,000 – $10,000 to see what's going on. There are currently 26 properties on the market in all of Coral Gables in this price range – 21 are single family homes and 5 are either condos or townhouses. Of those 26, 7 of them are furnished, 16 of them have pools (something that so many tenants look for!) and 8 are waterfront. Seven properties are currently pending rental in this price range and 10 have rented in the past 3 months. Rental rates are averaging $2 per square foot in this area, and higher for really nice houses. Looking to rent your property? Let me help!
My focused dedication as a realtor in my home town of Miami for over 20 years, consistently puts me at the top of my field. Whether you're looking to buy or sell your home, let me help you from start to finish with my results-proven: professional marketing, excellent property exposure and comprehensive experience.
As the #3 Realtor company-wide at EWM in 2012 with over $55 Million in sales, my focus is on Coral Gables, Coconut Grove, Pinecrest and South Miami — specializing in luxury real estate and waterfront properties. Call me today and let's get started!
305.798.8685 | ashley@ashleycusack.com | Facebook | YouTube