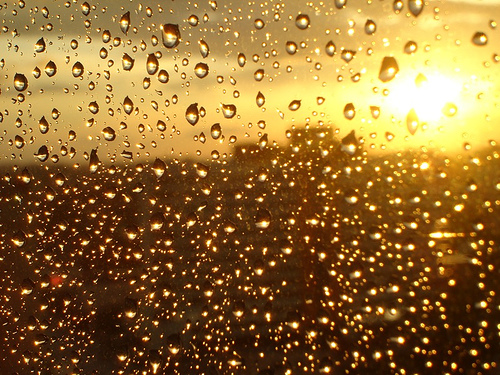 We have had a long real estate drought down here, but all of a sudden, the rains have come and houses are selling!! We are seeing an incredible interest in well-priced homes, and the inventory is being depleted. Just in the past couple months, 60% of my listings have gone under contract. This is just a sampling of what I've been working on:
21054 SW 88 Place – listed for $295,000
8310 SW 62 Place – listed for $399,000
836 Genoa Street – listed for $549,000
1414 Algardi Avenue – listed for $925,000
190 Edgewater Drive – listed for $1,950,000
8900 SW 61 Court – listed for $1,999,000
1300 Campamento Avenue – listed for $2,795,000
4711 University Avenue – listed for $3,395,000
More and more, I am finding that when things are priced correctly, they are selling quickly. If you are considering listing your house in the near future, I would love the opportunity to speak with you. I am selling houses and I want to sell yours!