Hello and Welcome to Miami!
I have designed this website with you in mind, filling it with helpful information. Visit often to search for properties with my user-friendly real estate search solution, get details on schools all over Dade County, spend time reading my blog, or explore to find so much more!
550 South Dixie Highway
Coral Gables, FL 33146
Cell: 305-798-8685
Office: 305-960-5330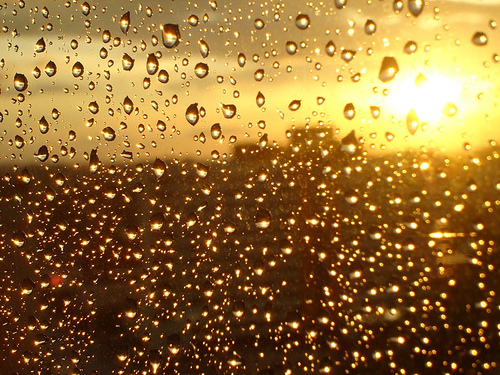 We have had a long real estate drought down here, but all of a sudden, the rains have come and houses are selling!! We are seeing an incredible interest in well-priced homes, and the inventory is being depleted. Just in the past couple months, 60% of my listings have gone under contract. This is just a sampling of what I've been working on:
21054 SW 88 Place – listed for $295,000
8310 SW 62 Place – listed for $399,000
836 Genoa Street – listed for $549,000
1414 Algardi Avenue – listed for $925,000
190 Edgewater Drive – listed for $1,950,000
8900 SW 61 Court – listed for $1,999,000
1300 Campamento Avenue – listed for $2,795,000
4711 University Avenue – listed for $3,395,000
More and more, I am finding that when things are priced correctly, they are selling quickly. If you are considering listing your house in the near future, I would love the opportunity to speak with you. I am selling houses and I want to sell yours!
Leave a Reply