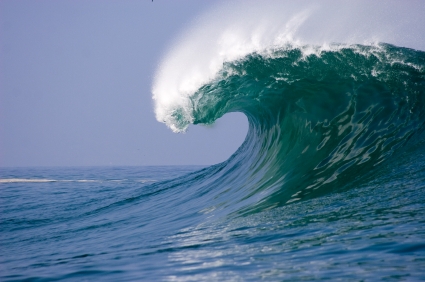 I love the start of a new year – energy is high, spirits are bright, and people start thinking about selling their homes again! If you've been looking to buy and are getting frustrated because of the lack of inventory, don't give up hope. January is a great month for new listings. Typically we see a reduction in the number of houses hitting the market in November/December as people hunker down for the holidays. For example, in November/December of 2012, only 159 homes and condos were listed in Coral Gables. But then in January 2013, there were 141 new listings. We saw a similar slow down at the end of 2013, and so far there have already been 32 new condos & homes in Coral Gables listed since January 1st. Interested in joining this Miami real estate activity wave? I'd love to talk to you about buying or selling!

My focused dedication as a realtor in my home town of Miami for over 20 years, consistently puts me at the top of my field. Whether you're looking to buy or sell your home, let me help you from start to finish with my results-proven: professional marketing, excellent property exposure and comprehensive experience.
As the #3 Realtor company-wide at EWM in 2012 with over $55 Million in sales, my focus is on Coral Gables, Coconut Grove, Pinecrest and South Miami — specializing in luxury real estate and waterfront properties. Call me today and let's get started!