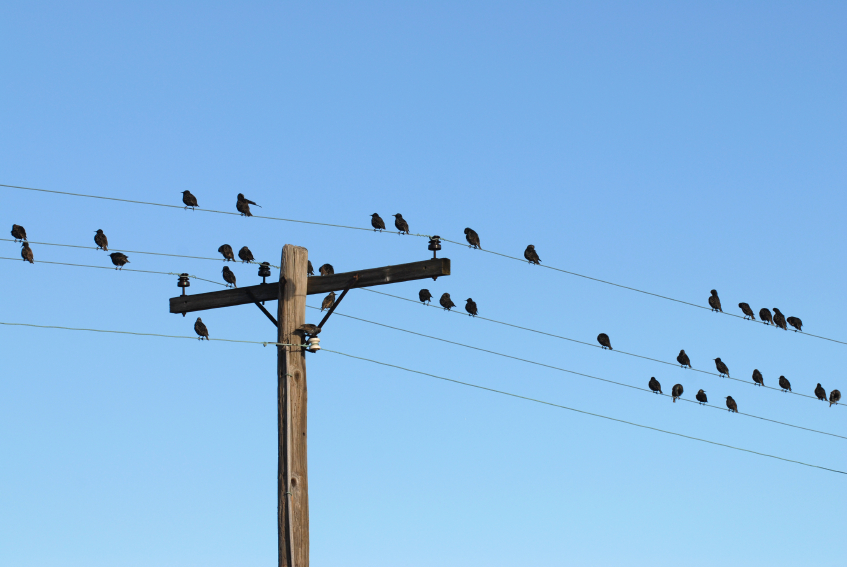 The FPL power line installation along US1 has been quite the talk of the town this week! If you haven't heard about it, you've probably been hiding under a rock. In that case, allow me to fill you in. FPL has requested to install 100-foot transmission poles and lines along US1 from Cutler Bay north through the city of Miami to carry power generated from two new nuclear generators that they've also requested to be installed at Turkey Point. The topic has been rather controversial but Governor Scott approved the request on Tuesday after a decision was made NOT to run the lines through the Everglades, which was the original plan. Residents in Pinecrest, Palmetto Bay, South Miami and Coral Gables strongly oppose this plan concerned that it will bring down property values and be a huge eyesore! It would certainly change our landscape along US1! What are your thoughts?

My focused dedication as a realtor in my home town of Miami for over 20 years, consistently puts me at the top of my field. Whether you're looking to buy or sell your home, let me help you from start to finish with my results-proven: professional marketing, excellent property exposure and comprehensive experience.
As the #3 Realtor company-wide at EWM in 2012 with over $55 Million in sales, my focus is on Coral Gables,Coconut Grove, Pinecrest and South Miami — specializing in luxury real estate and waterfront properties. Call me today and let's get started!