Hello and Welcome to Miami!
I have designed this website with you in mind, filling it with helpful information. Visit often to search for properties with my user-friendly real estate search solution, get details on schools all over Dade County, spend time reading my blog, or explore to find so much more!
550 South Dixie Highway
Coral Gables, FL 33146
Cell: 305-798-8685
Office: 305-960-5330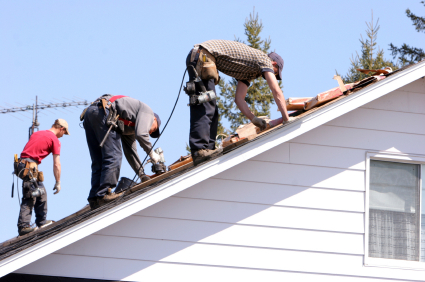 One of the most important pieces of advice I give to sellers when talking about listing their home is to check for open permits…and get them closed! When open permits are discovered after a home goes under contract, it can cause problems for both buyer and seller, especially if they are particularly old. Municipalities have gotten very strict about opening permits for most any work done on homes in Miami-Dade, and it's usually the responsibility of the contractor to open and close the permit for any given work. It's critical that homeowners stay on top of their contractors to ensure that they are closing these permits once the work is complete. I have seen too many times sellers discover an open permit for work that was done 20+ years ago, and the contractor that opened the permit is no longer in business. So remember to follow up with your contractors and make sure they are finishing the job they started! And do yourself a favor – check your own property and find out if you have any open permits. If you do, you will save yourself a headache down the road by working today on getting them closed!
Leave a Reply