Hello and Welcome to Miami!
I have designed this website with you in mind, filling it with helpful information. Visit often to search for properties with my user-friendly real estate search solution, get details on schools all over Dade County, spend time reading my blog, or explore to find so much more!
550 South Dixie Highway
Coral Gables, FL 33146
Cell: 305-798-8685
Office: 305-960-5330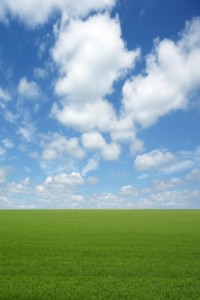 There are a lot of buyers out there right now! A few buyers in particular that I am working with have seen everything on the market and cannot find what they are looking for. We have exhausted every listing! So if you are considering selling your house and it fits the following parameters, please contact me. I'd love to hear from you.
–       Around $2 million in Ponce/Davis, Hammock Lakes, Kerwood Oaks, north Pinecrest areas. Prefer contemporary with at least 20,000 sq ft of land and 5,000 sq ft house with a pool.
–       Up to $650,000 in Coral Gables/South Miami/Pinecrest areas. At least 3 BR/2 BA, 2,000 sq ft with some updates and room for a pool.
–       Up to $325,000 in Coral Gables/Schenley Park/Red Rd area. At least a 2 BR/1 BA.
Please help me find a home for my eager buyers!
Interested in real estate in Miami? My areas of specialty are Coral Gables, Coconut Grove, Pinecrest, Ponce-Davis, South Miami and waterfront properties. Feel free to call or email me today. Let me and my team help you in your search!