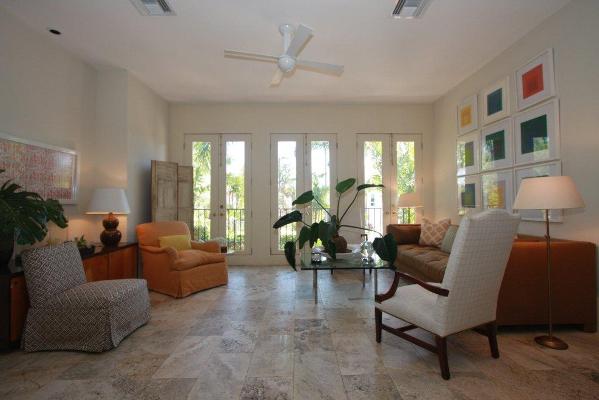 In the spirit of Spring Break coming next week, I thought it was fitting to do a post today on Spring Cleaning! These are my top suggestions to people who are about to list their house for sale or currently have their house on the market.  They are simple tips that make a huge difference and I encourage my clients to think about all of these when they list their house with me.
Keep it immaculate. People want to visualize themselves in a house and when it's not clean, you're making them look past the house instead of envisioning themselves in your spaces. Don't make a prospective buyer have vision – let them see it exactly how they would want it to be if they lived there.
De-clutter. Get rid of stuff. Think about what you have room for in the house you are moving to, and if there are things in your house that you won't be taking with you, get rid of them before you move. Have a garage sale before you list your house to get all that stuff out ahead of time. Storage units are plentiful these days and very easy to come by so use them! Open up your spaces and get rid of some furniture.
Hire the Cleaning Queens to get your house gleaming. They notice every detail and will clean in spots that you don't even notice are dirty. They will get your chandeliers sparkling, your baseboards dust free, and will clean the old smudges off your refrigerator door – all things that you don't even notice need cleaning! Make your house shine! They are super expensive but well worth it!
Check your landscaping. Trim the edges of your lawn, mulch around your flowers, cut back your bushes, and make sure the first impression that your home is giving to your buyer is perfect.
Once you've done everything you think you need to make your house look perfect, bring your mother or best friend through! Mothers tend to be honest and will tell you exactly what you missed!
Remember, selling your house is your realtor's job, however it's also your job.
This front end work is critical in optimizing how much you are going to sell for.