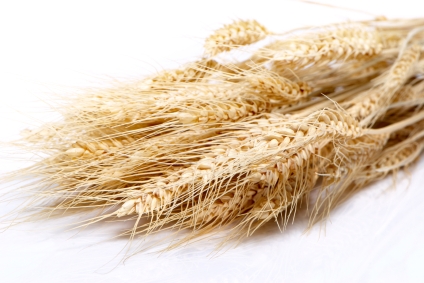 Earlier this year my son was diagnosed with Celiac Disease, which immediately turned our dietary life upside down. Prior to this new knowledge, I kind of lived by the theory that by not eating super healthy we were actually creating stronger stomachs! Ok, that theory had been completely debunked and as a family, we have had to go the opposite direction. I have become the label reader and restaurant questioner to know exactly what is in each morsel we put in our mouths. We are still learning, but have found that many people are affected by this disease. I am finding it easier to get by than I first believed. Of course, Whole Foods and Fresh Market are great places to shop, but Publix actually has a lot of Gluten free food as well. We have found great substitutes for food we liked, but one of my favorite findings was Pillsbury's Gluten Free Cookie Dough. YAY, our baking efforts have not been shut down!
Publix is more than just a grocery store.  Started in Florida in 1930, Publix has grown to be one of the largest employee-owned companies in the United States and is another great reason to live in Miami.
My focused dedication as a realtor in my home town of Miami for over 20 years, consistently puts me at the top of my field. Whether you're looking to buy or sell your home, let me help you from start to finish with my results-proven: professional marketing, excellent property exposure and comprehensive experience.
As the #3 Realtor company-wide at EWM in 2012 with over $55 Million in sales, my focus is on Coral Gables, Coconut Grove, Pinecrest and South Miami — specializing in luxury real estate and waterfront properties. Call me today and let's get started!
305.798.8685 | ashley@ashleycusack.com | Facebook | YouTube