Hello and Welcome to Miami!
I have designed this website with you in mind, filling it with helpful information. Visit often to search for properties with my user-friendly real estate search solution, get details on schools all over Dade County, spend time reading my blog, or explore to find so much more!
550 South Dixie Highway
Coral Gables, FL 33146
Cell: 305-798-8685
Office: 305-960-5330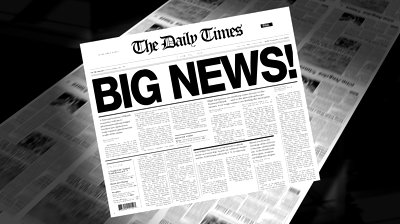 Headlines everywhere proclaim that the Miami market is improving and prices are rising! We've known this for some time but finally sales are closing so statistics are reflecting this. The South Miami area (zip code 33143) tells this story well. Looking at the $1million+ non-distressed non-waterfront home market in 33143, the results say it all. At the height of the market, there were 136 houses listed. Today there are only 61, reflecting greater than 50% reduction in listings. The average price per square foot of these sales in 1st quarter 2010 was $280 and it increased 33% to $373 in the 1st quarter 2013. Listings would take close to 4 months to sell in 2010 whereas today's average is 2 months (and sometimes even shorter than that!). We're back to a market of multiple offer scenarios and homes selling above the asking price. Expect to see those wild headlines around for a while!
Leave a Reply